Incentives help? Financing? Yes!
Large production or small, Cast & Crew Financial Services is your partner. You can count on us day in and day out.
And with the world of film and television production incentives continuously evolving, we help you stay up to date on current programs to get the most bang for your buck.
Production-incentive consulting
Production-incentive management services
Canadian production-incentive services
Production-incentive financing
Purchasing and procurement (Cast & Crew OnSet®)
Completion-bond services (Media Guarantors)
03
Production-incentive consulting
Navigating frequent changes.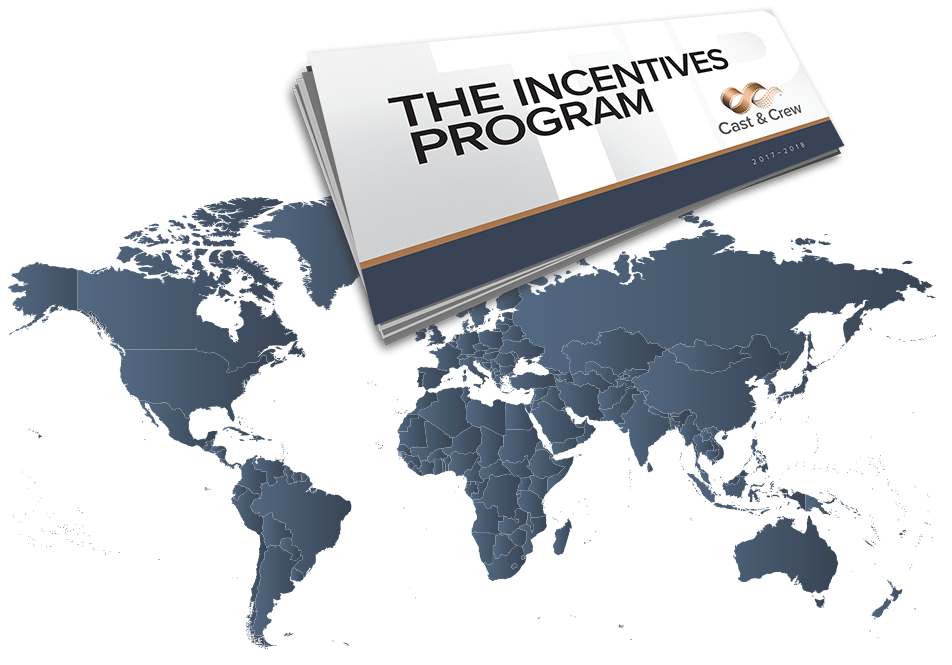 Production incentives change. Continuously. We help you understand cost and location implications … and make the right decisions.
From our interactive map and comparison tool to our highly experienced professionals, we provide timely and accurate information for production incentives in the U.S. and around the world.
Our award-winning production incentives resource – The Incentive Program (TIP) guide – is available in both downloadable and hard copy formats, so take a peek by clicking the button below.
For producers wanting to learn more about financing and completion bonds, read more in our new roundtable discussion.
Map & Comparison tool TIP Guide Roundtable Discussion
04
Additional business lines
Support and advice when you need it.
Production-incentive management services
Our services — in the U.S. and Canada — provide an end-to-end solution to studio and independent producers, including valuation services, advisory, evaluation, referrals to local service providers, application assistance and communication with regulators.
Experience and expertise.
Together with Media Guarantors, we now offer full completion bond services and counsel. We bring expert experience, flexibility, security and responsiveness to a wide range of domestic and international filmmakers and productions. Media Guarantors: backed by an A+ insurer, with beneficiaries covered from the first dollar.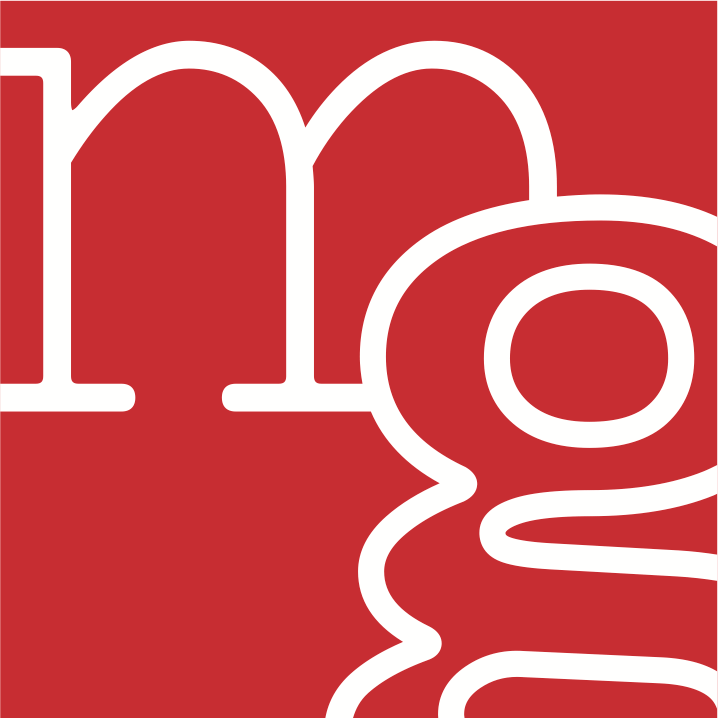 We are your partner, trusted advisor and resource — delivering films on time and on budget.
Learn more about Media Guarantors here.
Reach out to a financial services expert today.