We do.
So you can create a great
feature.episode.pilot.series.special.documentary.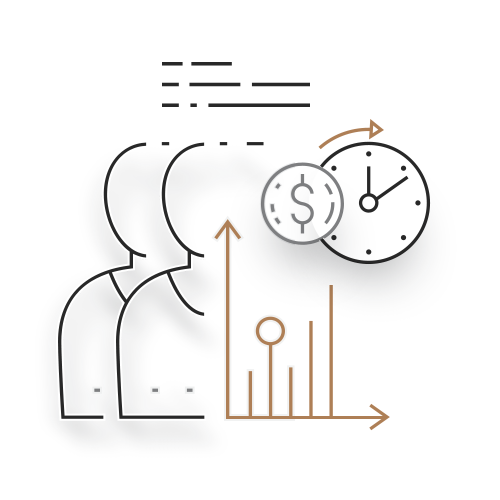 Entertainment payroll. Simplified.
Entertainment payroll is complicated … but we make it easy for you. We manage the uniqueness of entertainment industry requirements while adapting to fit your specific needs.
Production incentives? Here's a TIP.
Incentives can make a big difference for your production, but they also require patience and expertise to navigate. Cast & Crew Financial Services has simplified every step – including the financing part – and our industry-leading The Incentives Program (TIP) guide provides the best and most-up-to-date information for the U.S. and the world.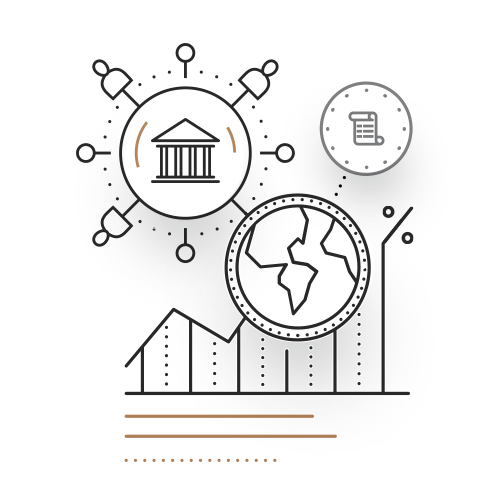 Not just customer service. Customer care.
We put you first
Whether you're an independent production or a major studio, you'll get the personalized attention you deserve.
Tailored solutions
You can get the customization you need. Our solutions are highly flexible, scalable and fit your specific needs.
Expertise & experience
No matter what you're creating, we provide strategic and actionable recommendations, and flawless execution.
Efficiency across a unified platform.
Cast & Crew is reinventing the entertainment production lifecycle. Our products — delivered across a unified platform — not only provide best-in-class solutions at critical mileposts along the way, they also make up a linked ecosystem providing great efficiency, accuracy and ease of use.
Cast & Crew powered 12 of the top 15 grossing films of 2018.
More than 42 years of service.
Customers of all sizes.
Payroll professionals average 20-plus years of experience.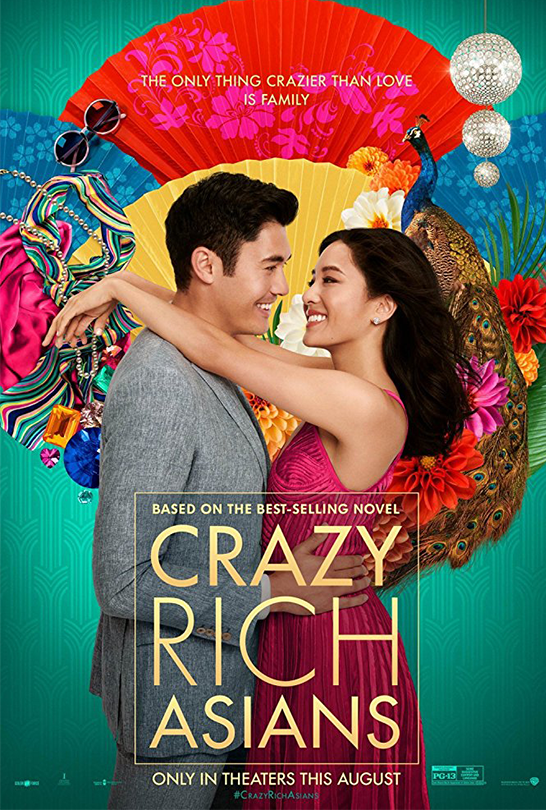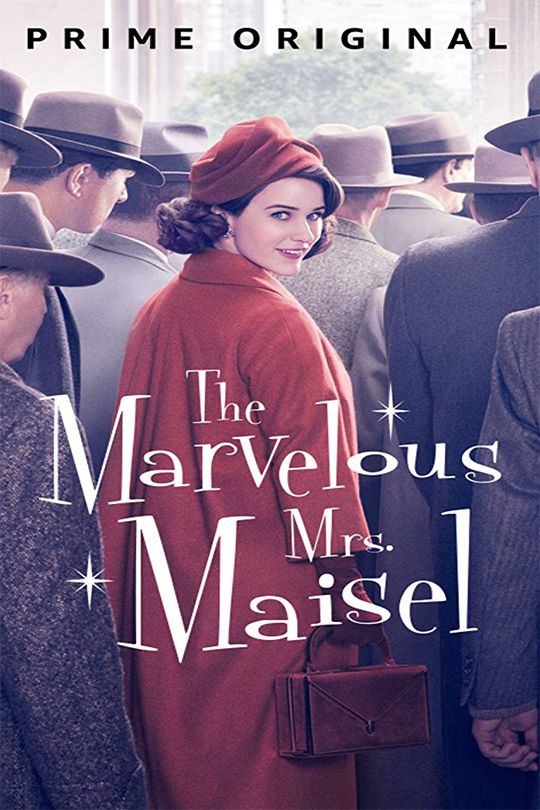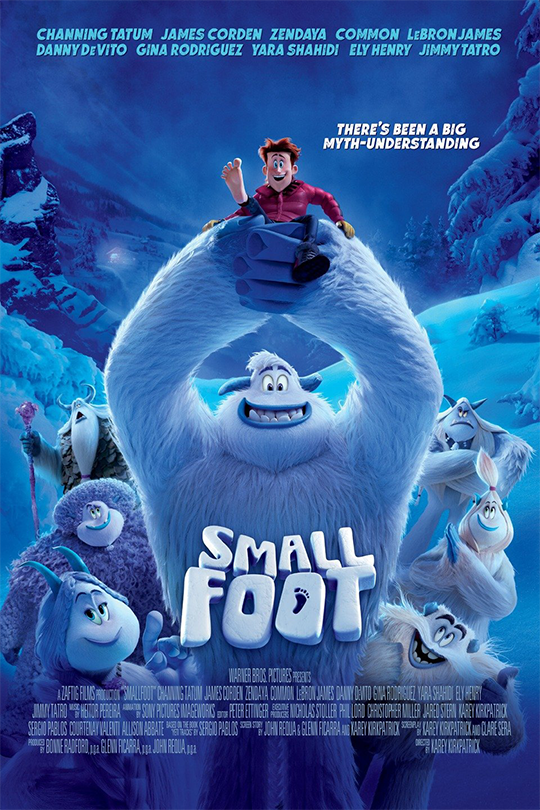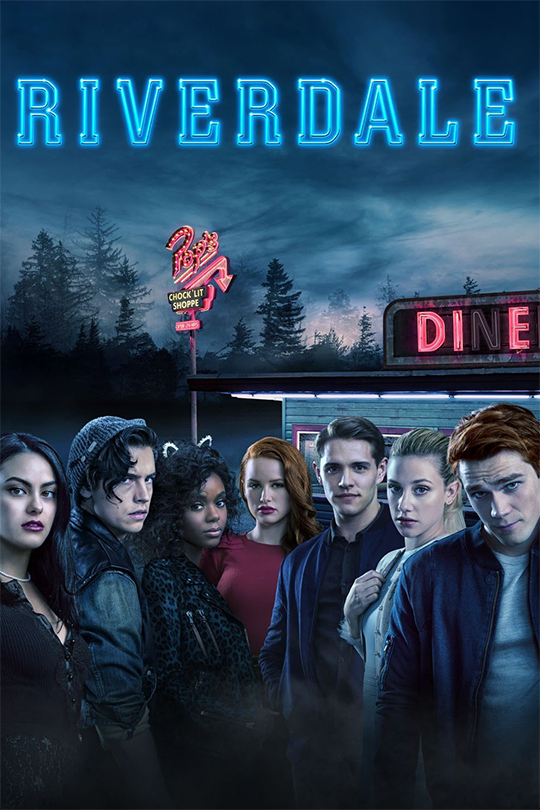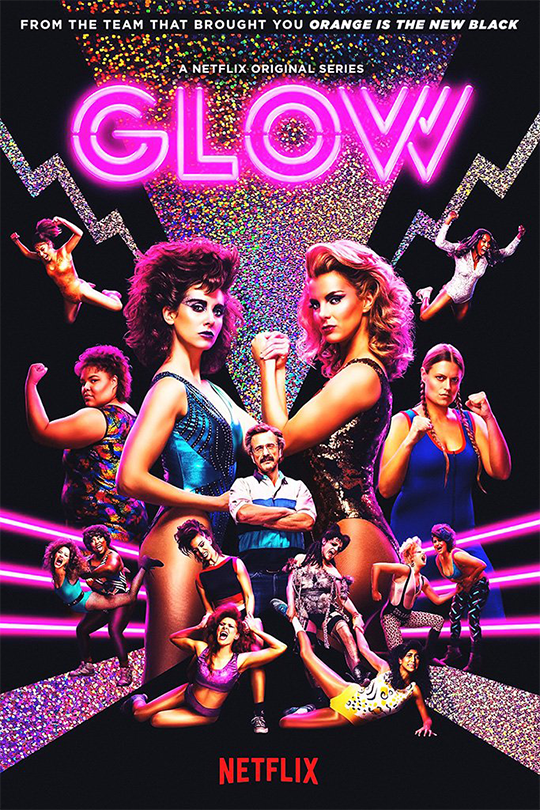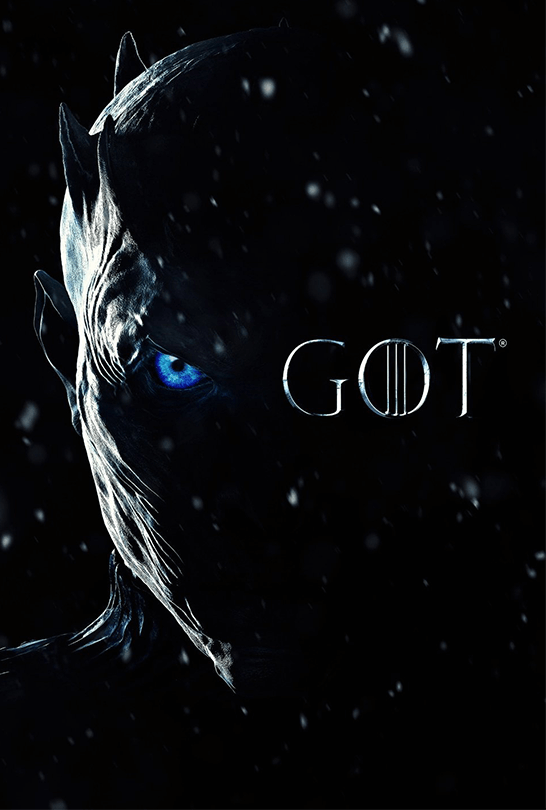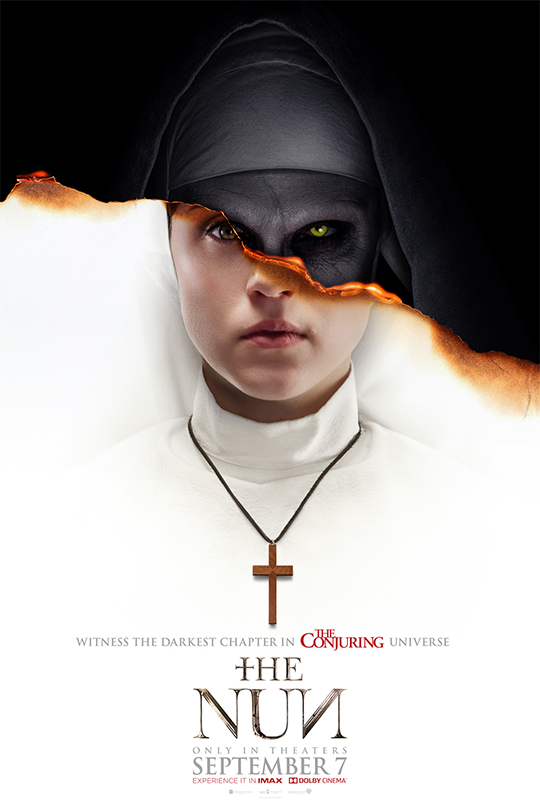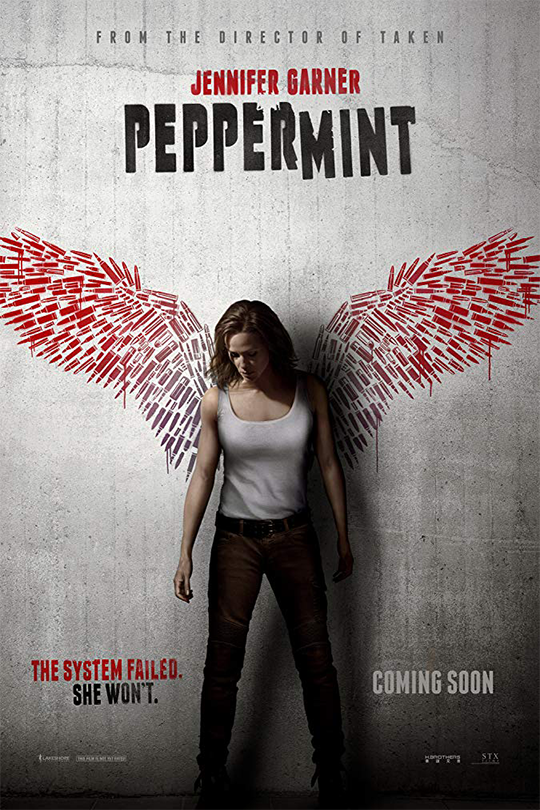 Large or small. Studio production or independent. Feature or television. We're here to help. Our payroll, accounting and production workflow solutions get the job done – efficiently, accurately and with your unique needs in mind. It's the Cast & Crew way.