We do.
So you can create a great
feature.episode.pilot.series.special.documentary.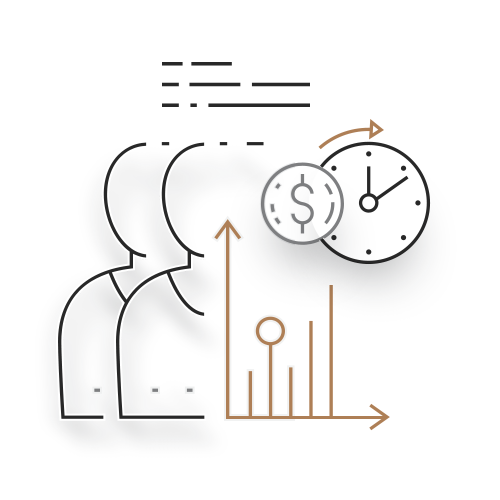 Entertainment payroll. Simplified.
Entertainment payroll is complicated … but we make it easy for you. We manage the uniqueness of entertainment industry requirements while adapting to fit your specific needs.
Cast & Crew Acquires Premier Payroll Company, Media Services
Media Services, based in LA, is a payroll and production resource, providing payroll, accounting and workflow software and services. This acquisition furthers the Cast & Crew strategic vision of being the most comprehensive software and payroll service provider, bringing high-value and a digital standard to the global entertainment industry.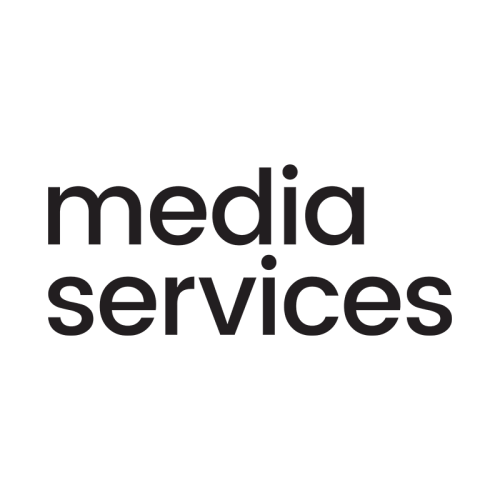 Not just customer service. Customer care.
We put you first
Whether you're an independent production or a major studio, you'll get the personalized attention you deserve.
Tailored solutions
You can get the customization you need. Our solutions are highly flexible, scalable and fit your specific needs.
Expertise & experience
We can provide strategic and actionable recommendations for your production needs.
Efficiency across a unified platform.
Cast & Crew is reimagining the entertainment production lifecycle. Our products — delivered across a unified platform — not only provide simple solutions at critical mileposts along the way, they also make up a linked ecosystem providing great efficiency, accuracy and ease of use.
Cast & Crew powered 8 of 10 Golden Globe® and 7 of 9 Academy® Award Best Picture Nominations in 2019.
More than four decades of service.
Customers of all sizes.
Payroll professionals with 20+ years of experience.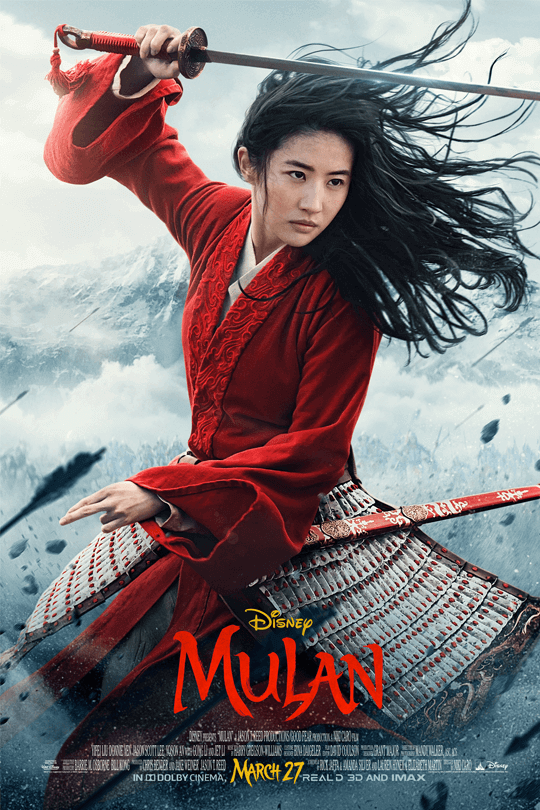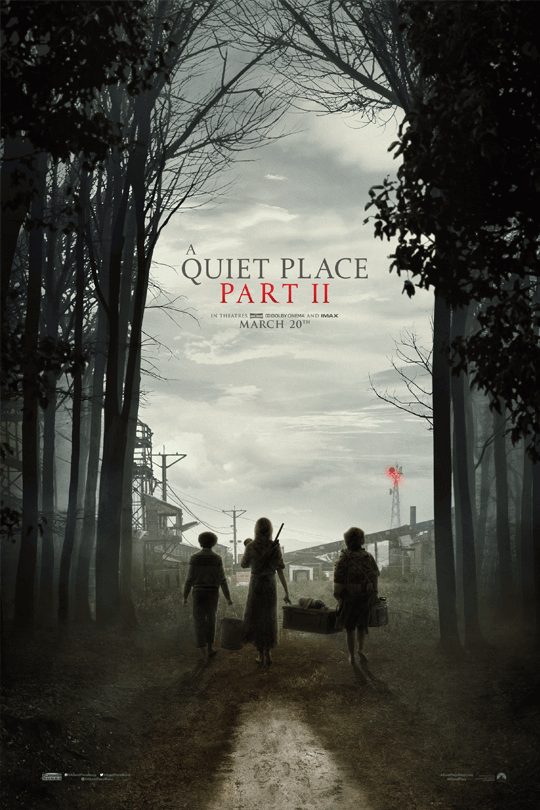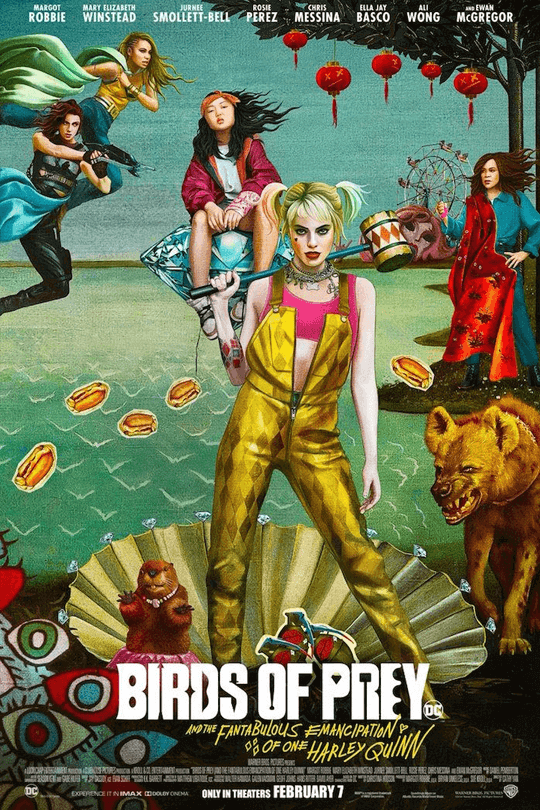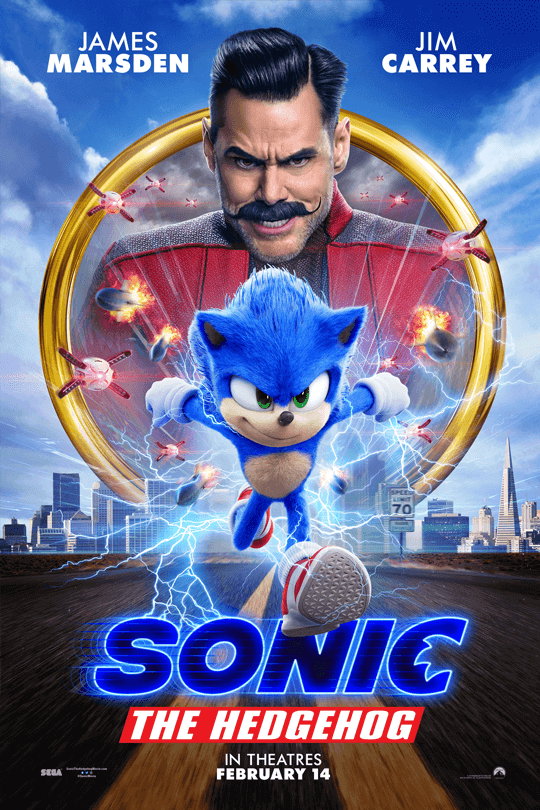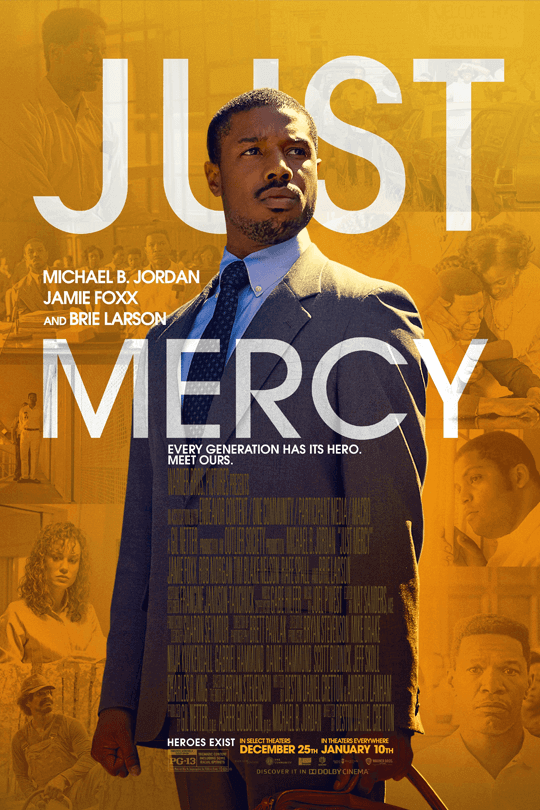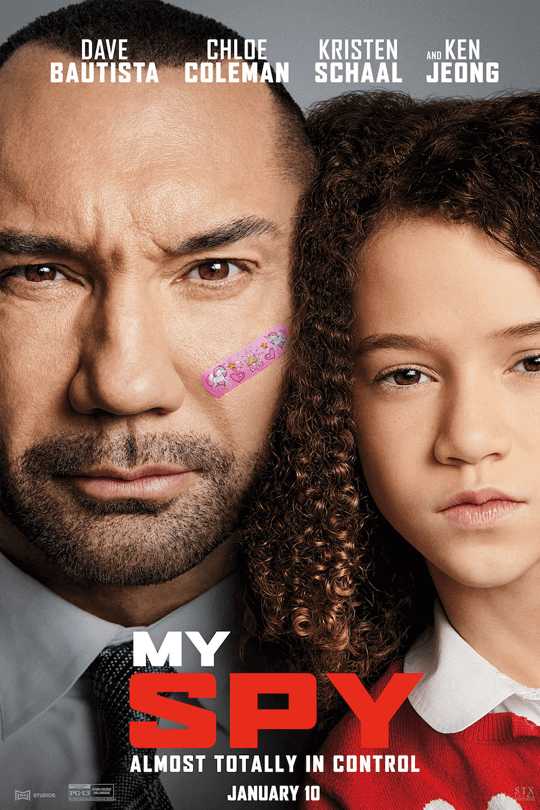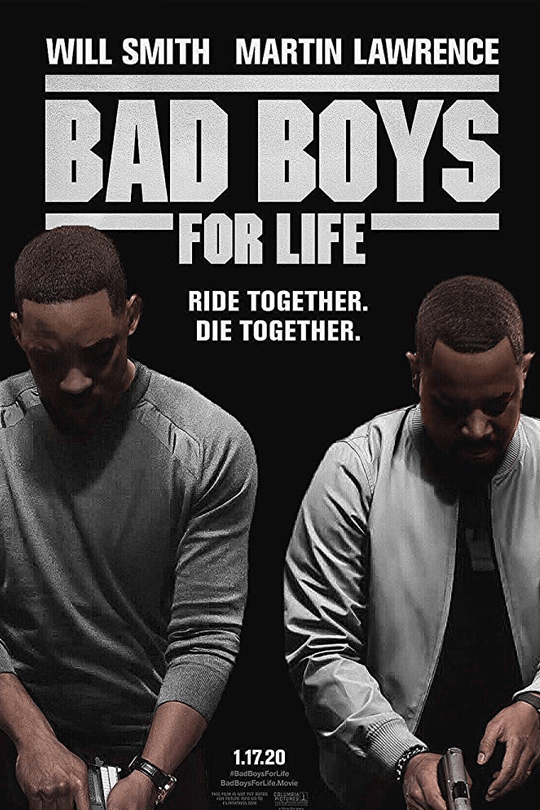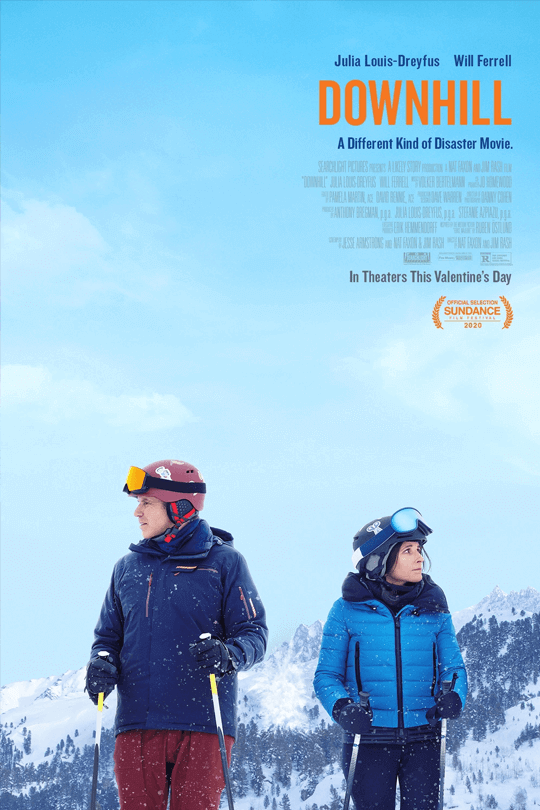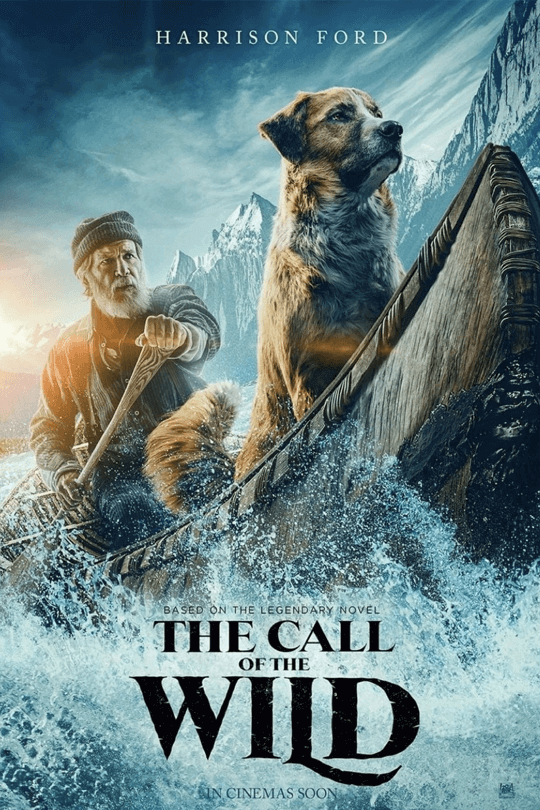 Large or small. Studio production or independent. Feature or television. We're here to help. Our payroll, accounting and production workflow solutions get the job done – efficiently, accurately and with your unique needs in mind. It's the Cast & Crew way.