We do.
So you can create a great
feature.episode.pilot.series.special.documentary.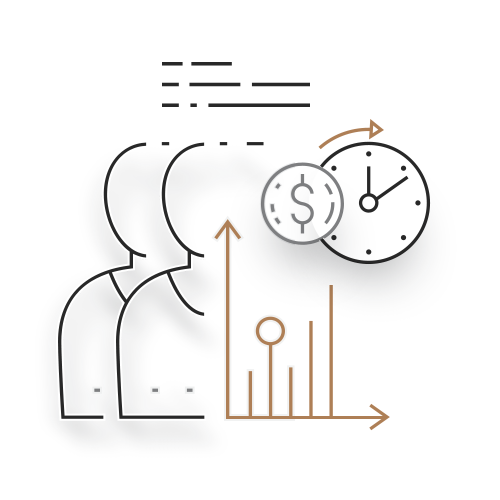 Entertainment payroll. Simplified.
Entertainment payroll is complicated … but we make it easy for you. We manage the uniqueness of entertainment industry requirements while adapting to fit your specific needs.
Not just customer service. Customer care.
We put you first
Whether you're an independent production or a major studio, you'll get the personalized attention you deserve.
Tailored solutions
You can get the customization you need. Our solutions are highly flexible, scalable and fit your specific needs.
Expertise & experience
We can provide strategic and actionable recommendations for your production needs.
Efficiency across a unified platform.
Cast & Crew is reimagining the entertainment production lifecycle. Our products — delivered across a unified platform — not only provide simple solutions at critical mileposts along the way, they also make up a linked ecosystem providing great efficiency, accuracy and ease of use.
Cast & Crew powered 8 of 10 Golden Globe® and 7 of 9 Academy® Award Best Picture Nominations in 2019.
More than four decades of service.
Customers of all sizes.
Payroll professionals with 20+ years of experience.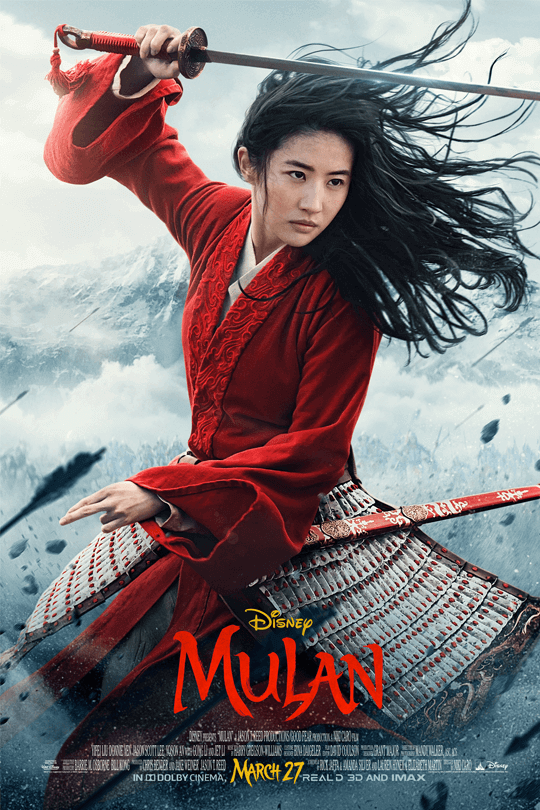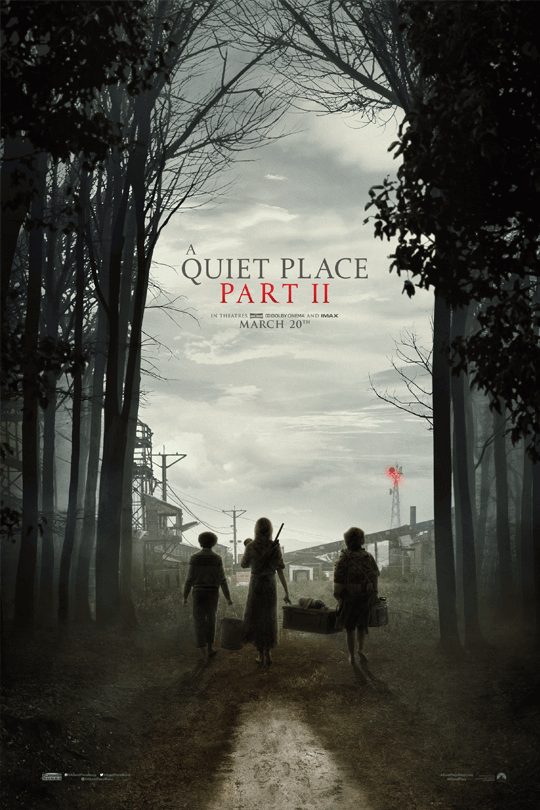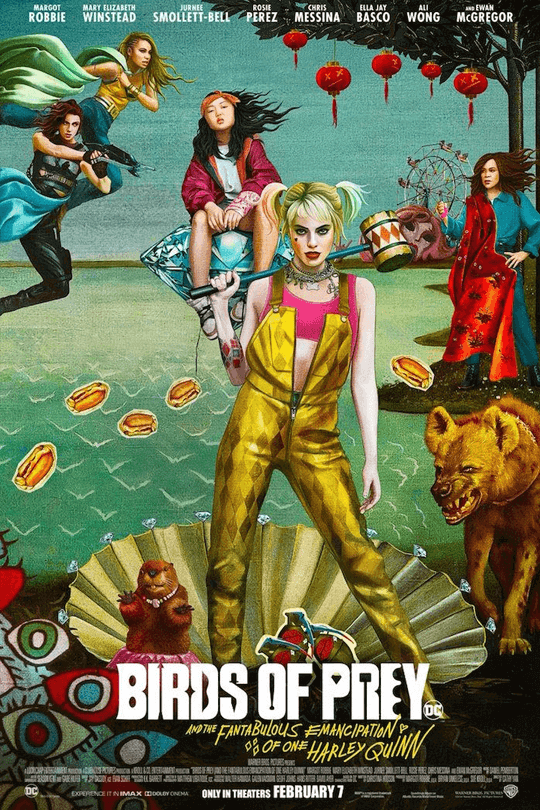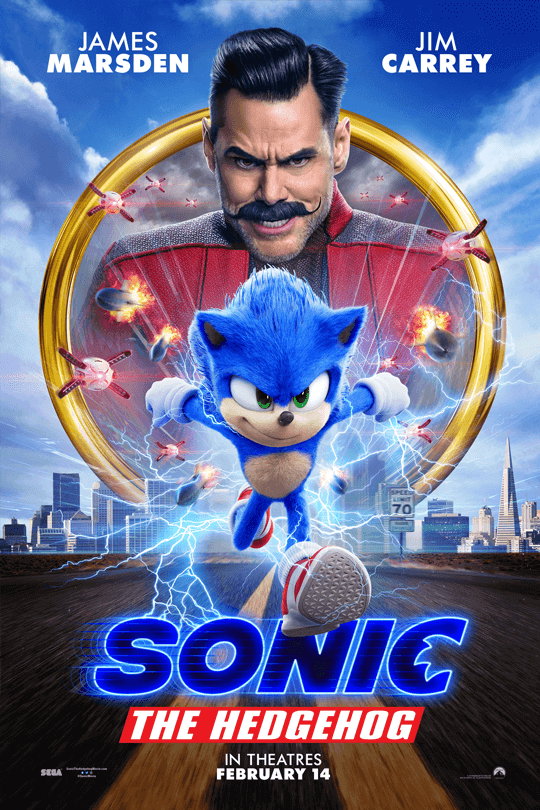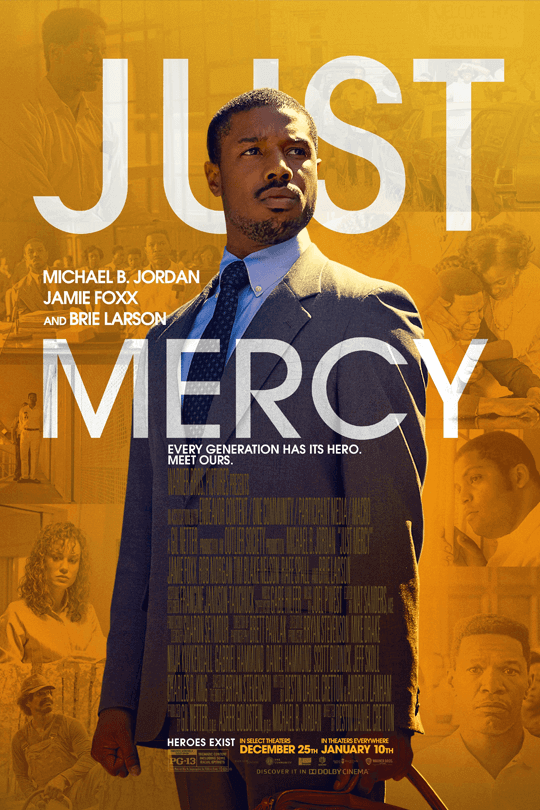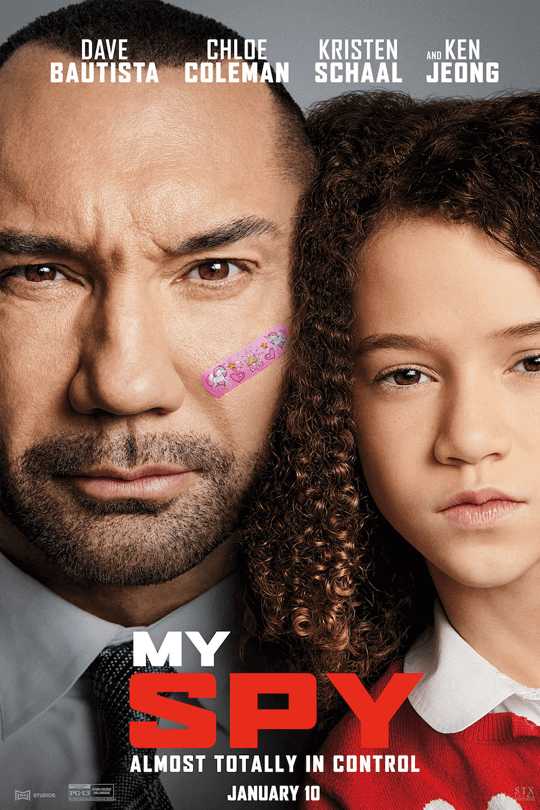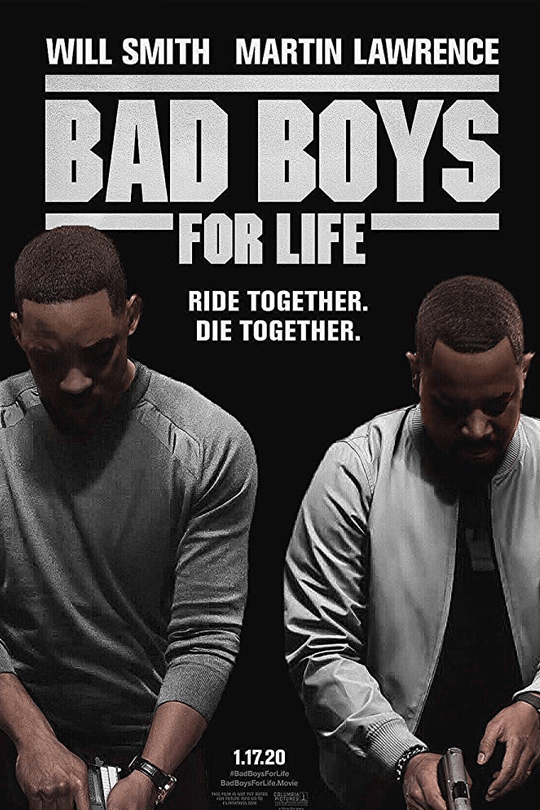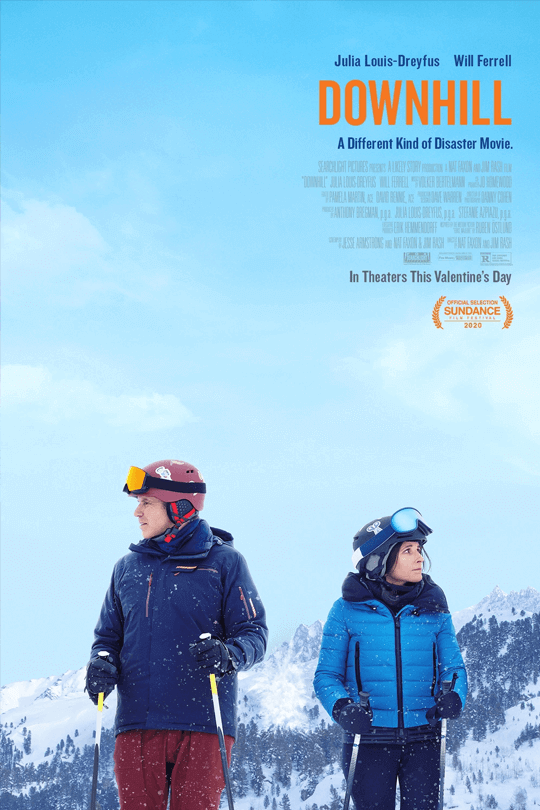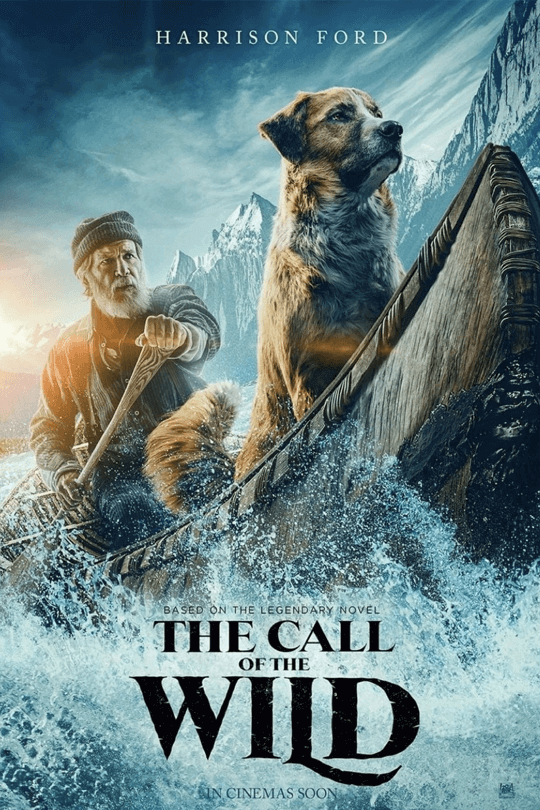 Large or small. Studio production or independent. Feature or television. We're here to help. Our payroll, accounting and production workflow solutions get the job done – efficiently, accurately and with your unique needs in mind. It's the Cast & Crew way.