Knowing the Risks and Solving the Problems​
What you should know to guard yourself against the unexpected​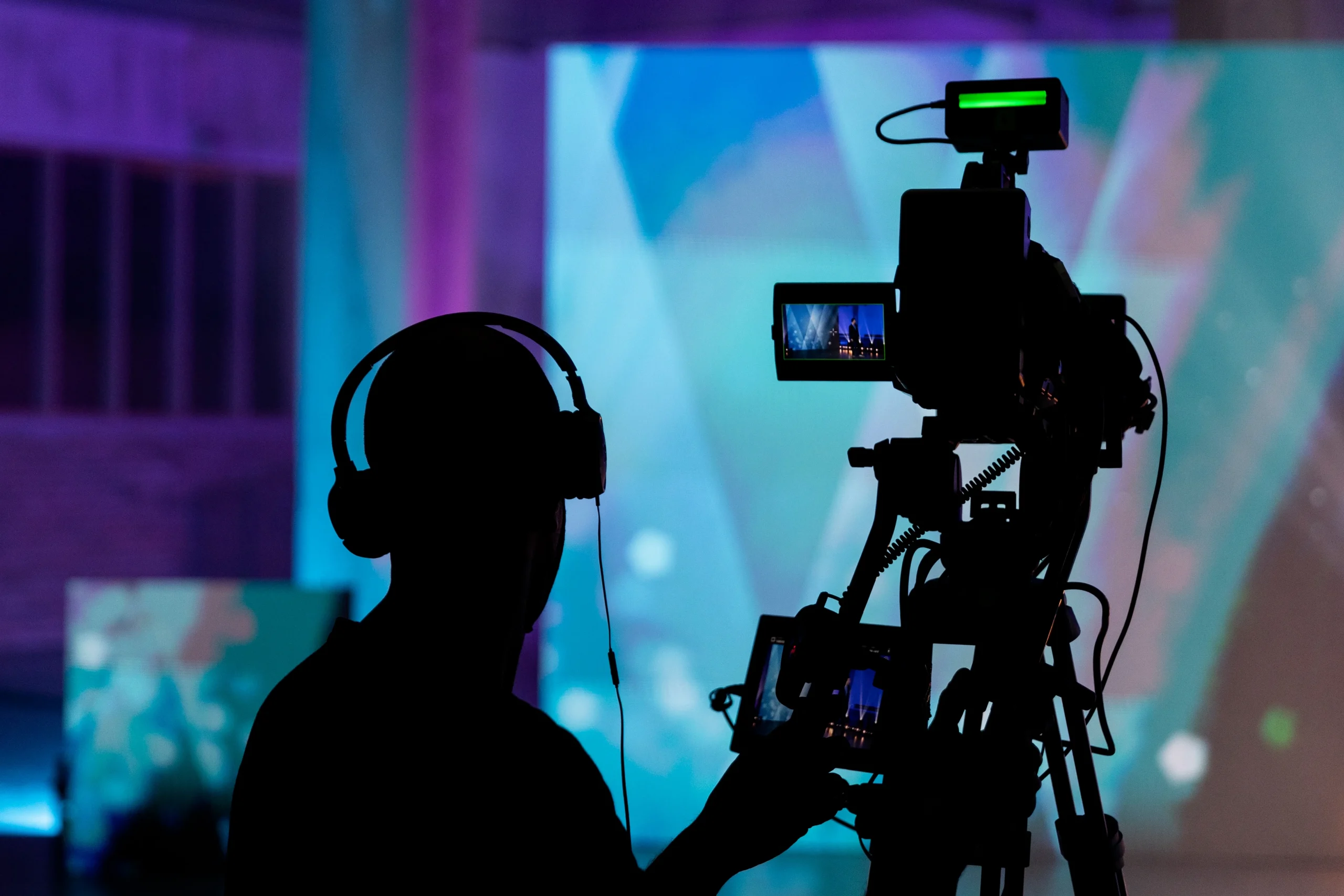 Entertainment is an industry like no other, and that brings unexpected obstacles that require very unique solutions. Risk is part of the game, and planning for unforeseen circumstances is an undeniable necessity.
But fear not!​
Cast & Crew is at your side at every step, helping you protect your production by facilitating solutions and practices for safety, loss control, and workers' compensation. By looking out for the safety and well-being of your crew, we can help you focus on the many other things that demand attention. We always have your back with solutions that address just about every circumstance, and we can manage your workers' compensation claims through their entire lifecycle, whether your project has wrapped or not. ​
Our Risk Management team can help you with things like:
Workers' compensation
Our workers' compensation services won't leave employees in the wind, regardless of a project's status. We provide a full spectrum of care for your employees who are injured during the course and scope of their employment, from medical care to short and long-term disability. We're at their side even after the final edit is made, facilitating the return-to-work process. Our Risk Management team was built around your needs and designed to help you avoid trouble while addressing complications as they arise, as with:​
Certificates – We provide evidence of our policy to show compliance to vendors, studios, and locations (standard workers' compensation COIs and New York Child Minor Forms are available)​.
High hazards – Our partners provide consultation on and evaluation of safety, compliance, and risk mitigation for higher-risk activities​.
Foreign work and travel – Our global coverage follows payrolled crew and employees nearly everywhere (our team evaluates locations and international safety conditions sanctioned by the U.S. Department of State)​.
Posting notices – We help you stay in compliance as a singular source for posting notices.​
Claim reporting (APP) – Injury information can be easily submitted through our STARS intake mobile app (which can be downloaded via the Google Play Store, Apple App Store using the following case-sensitive login information: ​

Client ID: C236 ​
User ID: CastandCrew ​
Password: Workcomp1 ​

Canadian workers' compensation – Our regional experts help you navigate the rules and regulations of Canada's 10 provinces and 3 territories, guiding you toward required coverage when necessary.
Loss control and prevention
Mistakes and injuries are bound to happen, and they can be a serious problem for your production when they do. Fortunately, we have expert loss prevention resources with guidance that can help you avoid issues altogether or make things right when they do arise. With our partners, we can help in the evaluation of safety and compliance, mitigating risks with personalized, in-depth assessments of your unique locations and exposures. Additionally, we provide: ​

Safety, industry, and job-specific bulletins ​
COVID-19 safety protocol consulting ​
Modular safety program development (compliant with local regulations) ​
Employee training customized for your type of production and industry ​
EPIC Affinity ​
We've partnered with EPIC Insurance Brokers and Consultants, a leading entertainment insurance broker, on this program that streamlines insurance coverage and certificate issuance. EPIC securely handles your information, underwrites policies, processes payments, and issues certificates. It's important to take part in this program to ensure that your project's specific needs are met. EPIC's Entertainment & Sports division specializes in tailored risk management for the entertainment industry, covering film, TV, documentaries, commercials, education, media events, and music tours, with coverage options such as:

General liability ​
Automobile liability ​
Umbrella policies ​
Production packages ​
Want to Learn More?
To get a better understanding of the ways we can help protect your production, complete the form. One of our dedicated crew members will be happy to help.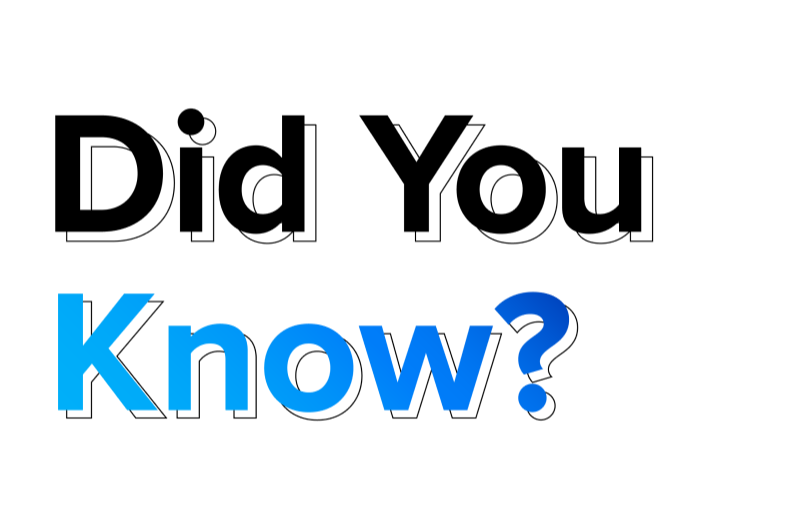 We have a robust blog center dedicated to keeping you up to date on the latest industry news, trends, and analysis. Bookmark it and be sure to see the latest news and insights as they're posted, making it simple to follow the ever-evolving world of risk and workers' compensation coverage.​
We're Here To Help
Questions? Concerns?
Contact us by email or phone:
workcomp@castandcrew.com
818-738-9351
​Once your project is protected, our payroll services can be the next step in streamlining your production. Our entertainment-specific services help you navigate intricate union and guild regulations, labor rules, and standards. And our expert team receives continuous training to provide efficient and tailored service, ensuring every production receives a dedicated coordinator.