Reimagining the payroll industry.
The best just got better. Cast & Crew has served the entertainment industry for more than four decades. And now, with the addition of digital products, we've enhanced and simplified the payroll process.
Revolutionizing how we meet — and anticipate — your needs.
What you get:
Experienced and dedicated staff
Secure on-site check printing
ATL, BTL and back lot
Highly flexible, scalable and robust system
Customized reports
Tax filing and administration
Start+

Hours+

Residuals

Labor Relations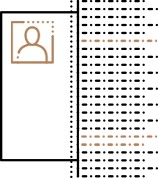 Accurate and efficient payroll
Increase the quality and speed of your payroll operations.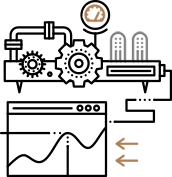 Easy transition to digital
It's time to go beyond paper. Tap into an industry-leading technology to make your job easier.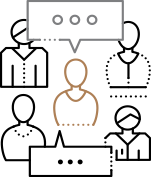 Knowledgeable staff of payroll experts
Accessible, friendly and experienced staff with extensive knowledge of complex guild and union rules.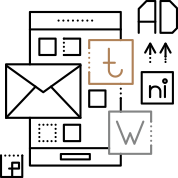 Personalized solutions to meet your requirements
Each payroll situation is unique and so is yours. Get customized invoices and reports to fit your needs.
Easy onboarding. Get on board.
Start+ is a game-changer. Digital means less paper and less burden. Hire and onboard your crew members within minutes, instead of days. Control, accuracy, visibility and customization. And you'll be saving a lot of trees, too.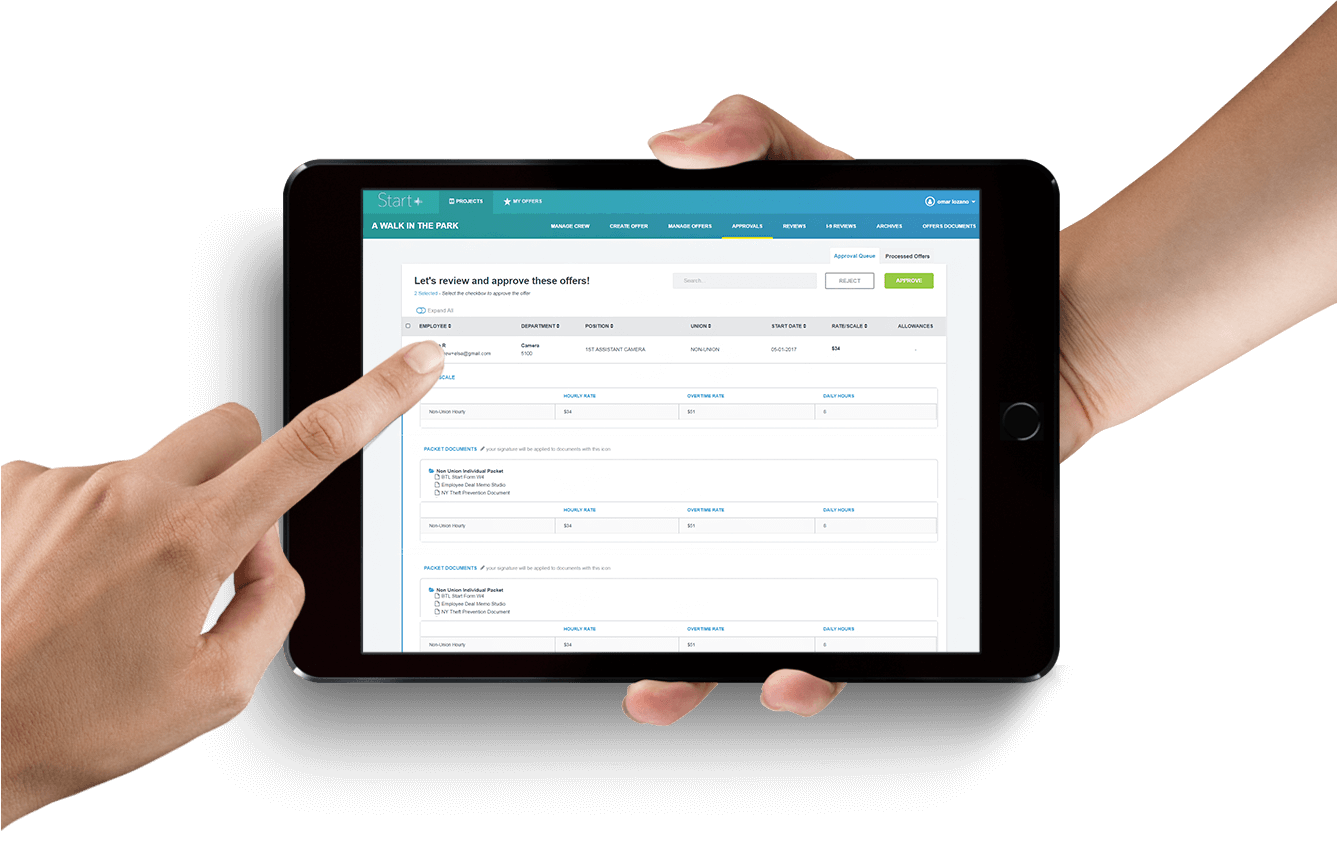 Automated approvals
Automated workflow approvals in just a few clicks. Gain higher control and visibility.
Customizable interface
Every production has its specific needs. Get the customization your onboarding requires.
Intuitive dashboards
Easy-to-use dashboards – quickly view the status of your start packets.
Digital timecards done right.
Let's face it: paper timecards are inefficient and error-prone. Hours+ changes that, providing automated, accurate and fast time capture and approval.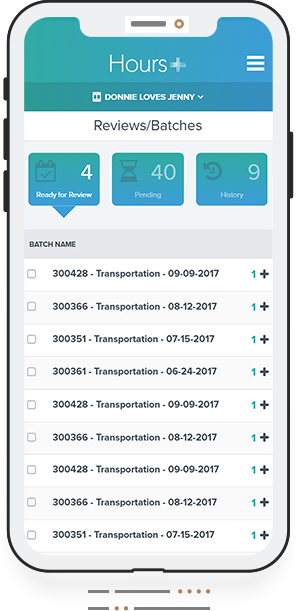 "Start+ and Hours+ have been great and easy solutions for our crew."
Lenny Neslin, Associate Producer at Carrot Creative / Vice
"As I strive to lead all my productions down a paperless path, this was a perfect fit and easy to use."
Tyler Romary, Line Producer for Room 104
Our expertise. Your peace of mind.
You can reach out to us for our collective-bargaining expertise, exceptional service and industry knowledge. We interface with unions and guilds, and track and interpret legislative updates and requirements, to ensure labor compliance. Partner with experts.
More to love about our payroll solutions.
Dedicated client service
Industry expertise
Secure data
Innovative digital solutions
Personalized attention
Customer care
Get in touch with a payroll expert today.