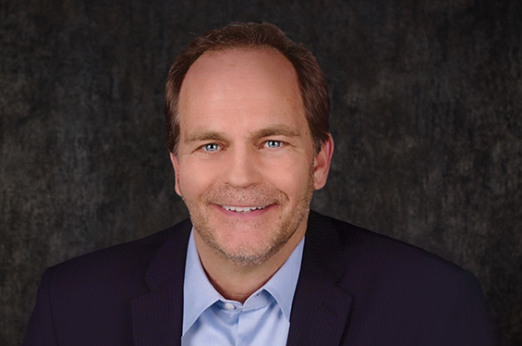 Eric Belcher
Chief Executive Officer
Joined as Senior Vice President of Sales & Marketing in 2004
Named Chief Executive Officer and President in September 2012
More than 30 years of experience in the motion picture, television, publishing and new media industries
Previous senior sales and marketing positions with Fox Film Corp., Columbia Pictures, Sony Music, ABC Television, USA Today as well as a number of new media startups
Bachelor's degree from the University of Colorado School of Journalism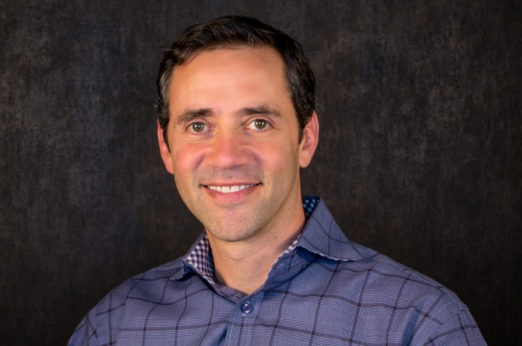 John Berkley
President
Named President in September 2017
More than 20 years of experience in leadership at software and technology companies
Previously was an Operating Executive at Silver Lake
Earlier at payment technology innovator Mercury; led product, go-to-market, operations and program management, and at Responsys, where he played central role in leading IPO and entrance into multiple new markets
Bachelor's degree in political science from Williams College and Master of Business Administration with Distinction from Harvard Business School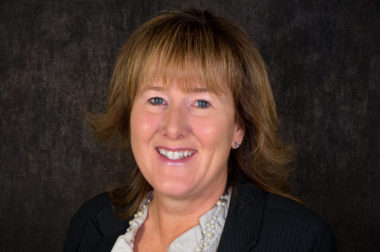 Sally Knutson
Chief Financial Officer/Executive Vice President
• Joined in 2006 as Chief Financial Officer/Senior Vice President-Finance
• Named Executive Vice President in 2011
• 27 years of financial management, corporate development and strategic-planning experience
• Graduated with honors from University of California, Los Angeles with degree in economics
LinkedIn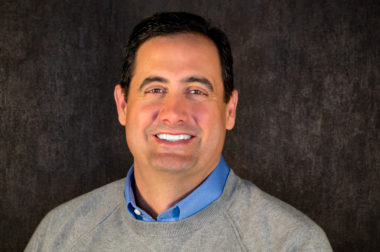 Ross Agre
General Counsel
• Joined in 2017
• 20 years of legal, operational and transactional expertise
• Previously at AvidXchange, Inc.; Vantiv, Inc.; Mercury Payment Systems, and West Corp.
• Began legal career at Milbank, Tweed, Hadley & McCloy
• Bachelor of Arts in International Relations from Dartmouth College and Juris Doctor degree from Columbia University School of Law
• Registered in-house counsel in California and admitted to practice in New York and Colorado
LinkedIn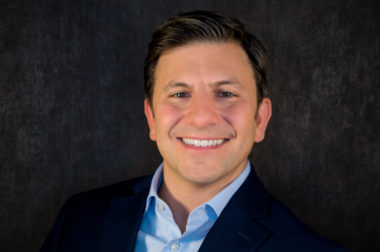 Frank DeVito
Senior Vice President, CAPS
• Joined CAPS in 2012 as Senior Vice President, Sales & Marketing
• Named Chief Operating Officer in 2013
• Experience in business development, operations and human resources and has proven ability for developing winning strategies generating profitability and growth
• Previously Senior Vice President, Human Resources and Administration for more than eight years at AEG
• Attended Illinois State University
LinkedIn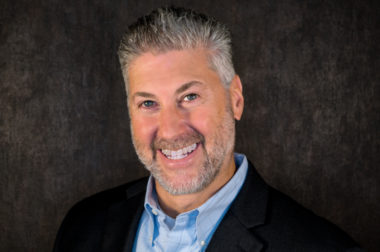 Ken Goldstein
Senior Vice President, Sales & Marketing
• Joined in 2004 as Manager of Sales
• Named Senior Vice President of Sales & Marketing in 2012
• More than 25 years of entertainment industry experience
• Previously freelance production accountant and senior auditor for Warner Bros. Studio
• Bachelor's degree from University of Alabama in Huntsville's School of Business
LinkedIn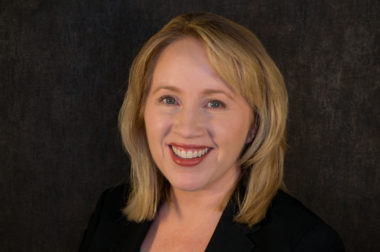 Kriege Janz
Senior Vice President, Operations
• Joined in 2013 as Senior Vice President, Operations
• More than 18 years of financial and operations experience in entertainment and media
• Senior management positions with Sony Pictures Entertainment and PricewaterhouseCoopers
• Background in operations strategy with specialty in entertainment and media
• Bachelor's degree in Business Administration from Loyola Marymount University and Master of Business Administration from University of Southern California's Marshall School of Business
LinkedIn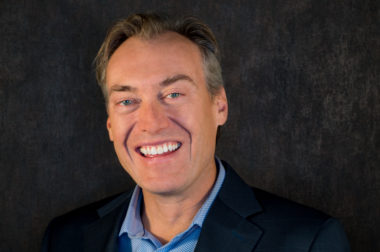 Andrew Patterson
Chief Technology Officer
• Joined in June 2017
• Oversees corporate technology and security teams, in addition to directing and managing engineering team and development of digital products
• Previously at PayPal Holdings, Inc., Mercury Payment Systems (now Vantiv Integrated Payments) and Moneris Solutions
• Bachelor's degrees in philosophy and computer science from Dalhousie University and Master's degree in business administration from Queen's University
LinkedIn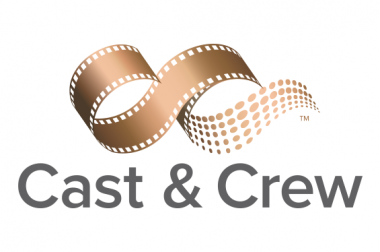 Enabling great content.
We do.
So you can.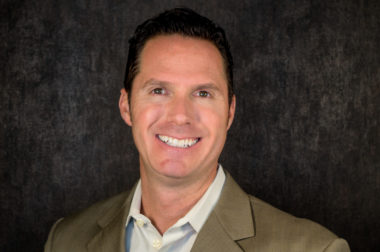 Scott McMenamin
President, Final Draft
• Joined in 2008 as Vice President, Sales & Marketing
• Named President in 2015
• Lengthy career in sales management and client relations
• Oversees day-to-day operations and provides strategic leadership, while creating marketing initiatives that increase reach and brand recognition nationally and globally
• Bachelor of Arts from University of California, Los Angeles
LinkedIn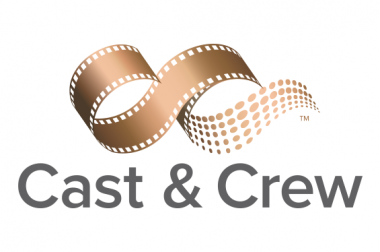 Quality.

Integrity.

Security.