Go ahead — create. We've got your back.
Cast & Crew and its family serve a diversified group of entertainment industry companies for all its payroll, accounting and production workflow management needs. Our customers produce blockbuster and independent movies; long-running television and OTT series; one-off and annual specials; award-winning commercials; global music tours, and popular festivals — and manage iconic venues around the world.
That means we have the experience, expertise and technology to meet your very particular needs.
Read more about the individual industries we serve below.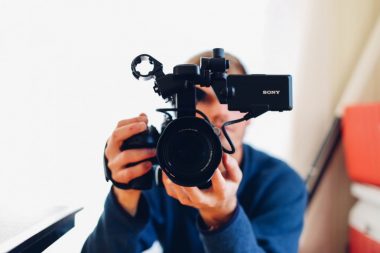 Film/TV
Film and TV productions have very specific needs … often complicated by the size of the crew, tight schedules, locations and size of the shoot. There are often questions and concerns about complex guild and union rules, as well as the need for ATL, BTL and back-lot payroll. Also, workers' compensation coverage needs to be in place and can become challenging if the production involves water, stunts, hazardous situations or foreign travel.
At Cast & Crew, we manage it all.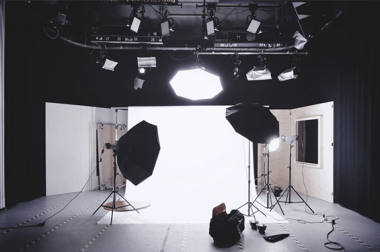 Commercials
Commercial producers work under compressed schedules, changing environments, various bidding processes and the demand for a production team with comprehensive union-contract knowledge. Commercial productions have a critical need for proven expertise in the areas of payroll, job costing and corporate accounting. Workers' compensation is also a major concern, especially as it relates to securing a safe location for a shoot.
With CAPS, a member of the Cast & Crew family, we've got you covered.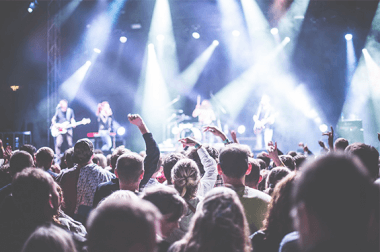 Music tours
Crew must be onboarded in each new city and paid accurately and promptly regardless of location. Calculating and paying taxes across the U.S. and abroad, and being current on various tax laws, requires expertise. We manage the complexities of paying executive officers, high net-worth individuals and foreign nationals eligible to work in the U.S. Multi-state workers' comp is critical and requires intensive planning and year-end auditing.
Don't worry, together with CAPS, we're experts.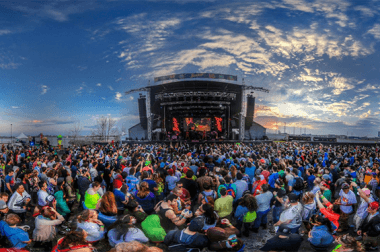 Festivals
Festivals and live events are cyclical. The logistical organization that is required — multiple people over multiple shifts through multiple days — means everyone needs to be in sync. This requires specialized expertise in handling payroll and other services for temps and part-timers. It is critical these employees are properly employed, classified and paid expediently and that the event complies with all federal and state regulations.
The Cast & Crew family, including CAPS, can get it done.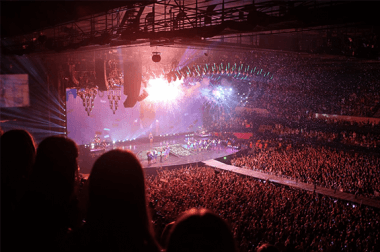 Venues
A unique challenge for venue operators is addressing spikes to their internal infrastructure during seasonal operations. The fact is, onboarding and managing hundreds, if not thousands, of seasonal hourly union and non-union staff requires meticulous organization. Operators require expert payroll and workers' compensation solutions so they don't take on the increased costs or potential liabilities.
CAPS, a member of the Cast & Crew family, knows how.