We're so much more than just a payroll company.
They say, "the people make the place." We've been fortunate to attract some of the industry's best talent across our varied and growing departments. We pride ourselves in our diverse, multicultural workplace that gives our employees a true sense of belonging. Oh, and you get to work at a cool company with cool people. Win-win.
So, what do you get when you join the crew?
A rewarding career in the entertainment industry
A company that values an inclusive corporate culture and healthy work/life balance
Health, dental and vision insurance benefits
Competitive 401(k) options
Tuition reimbursement program
Paid holiday, sick and family-leave time off — including additional floating holidays
Family-friendly, team-oriented and collaborative work environment
A technology leader dedicated to enabling great content with innovative digital solutions
Like we said, it's more than just payroll. We offer several exciting career paths:
Operations
Technology
Finance
Sales
Administration
And more …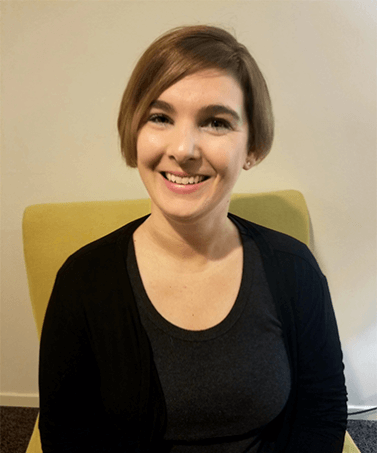 Joie Hauschild
Payroll Operations Manager | Baton Rouge
Part of the CREW for 11 years. "What's inspiring about Cast & Crew? The openness. Every day my colleagues and I are a team. We constantly encourage input and feedback to make it better for clients and employees alike."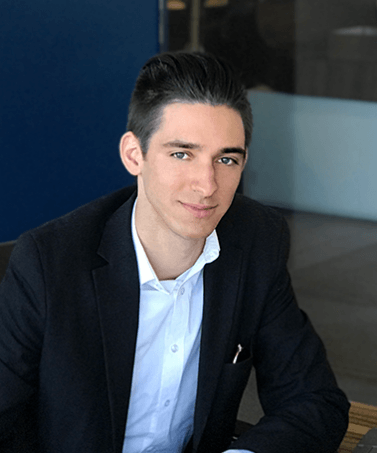 Brandon Rusin
Account Executive
Part of the CREW for three years. 
"There's a lot of people in the industry who heavily depend on paper because their current payroll process wouldn't exist without it. Adopting our digital products streamlines that process."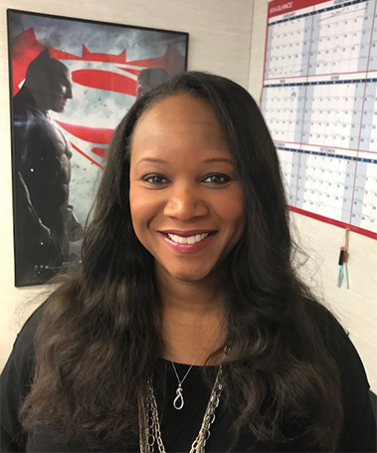 Angela Barnes
Operations Manager | Atlanta
Part of the CREW for nine years. "No longer just a payroll company – Cast & Crew works with the entertainment industry to provide the solutions they need. We grow as the industry grows."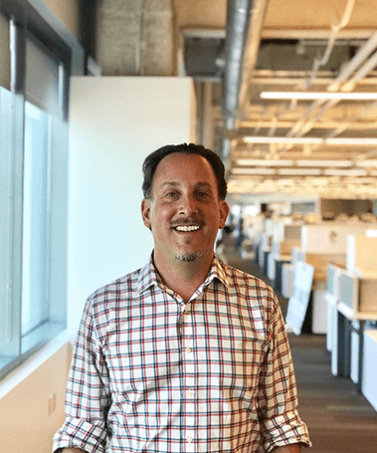 Patrick Carney
Senior Manager, Corporate Support
Part of the CREW for 15 years. "Our attentiveness, our demeanor, our customer service – those are the three most important things. Being able to work together as a team in spite of our differences? That's what makes coming to work each day worth it."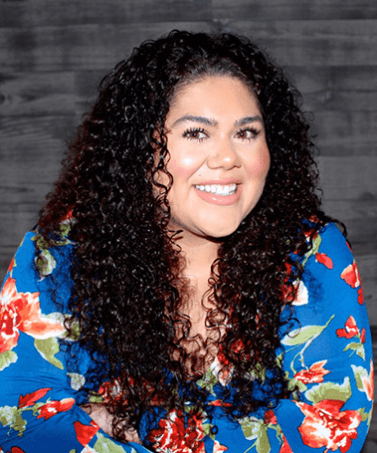 Cecillia Hernandez
Payroll Supervisor | New Mexico
Part of the CREW for seven years. "Memorable customer experiences? Sometimes that means early mornings and late nights, but clients depend on us. Our technology is constantly growing and making positive changes in the services we offer."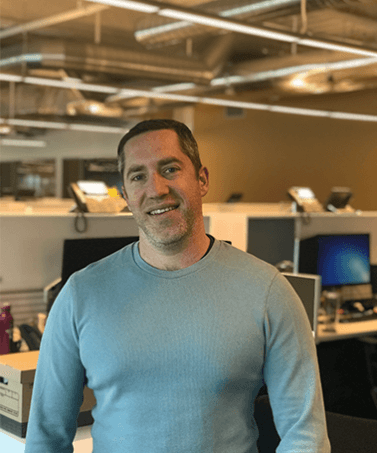 Pete D'Alessandro
Product Manager, Cast & Crew
Part of the CREW for six years. "Screenplay formatting was designed to help people who used typewriters. For those people who work 12-14 hours a day on set, Final Draft is here to modernize screenwriting and make their lives easier."
And here's what our talented crew of payroll coordinators has to say …
"My coworkers are all amazing people ... and I get to feel like I'm part of every show and every movie I help pay."
     Liz Bender, Payroll Coordinator
"The thing I love most about working here? My team. They back me up 100% of the time."
     Bobby Pyle, Payroll Coordinator for CAPS
Sound like the place for you? What are you waiting for?