01
We put the crew in Cast & Crew
Quality, integrity and security. We value our values.
Cast & Crew has changed a great deal since we opened our doors in 1976. But our focus on providing you with exceptional service and the industry's best solutions has not changed. That's why we are a premier provider of payroll and human resources, accounting and financial, and workflow and productivity software and services to the entertainment industry.
In 2016, we made two noteworthy acquisitions — screenwriting software leader Final Draft and CAPS Payroll, a leader in the commercials, music, live events and venues verticals. We're an integrated organization today and team members from all three companies play a critical role in our combined culture and transformation into the leader in digital solutions.
We have long-standing relationships across each of the verticals in which we operate. The reason: because your next production or show or event is our number one priority.
Our backstory.
The Cast & Crew difference:
A leading provider processing billions of dollars of payroll each year
Client-centric, flexible and collaborative approach
Own and operate each of our nine offices in the U.S. and Canada
Financial and operational stability
Industry-leading production software
Tax incentive consultation
Customized tools and reports
Rigorous quality assurance and continuous improvement
Production accountants database
Digital products built on foundation of security
Cast & Crew's commitment to provide exceptional service goes above and beyond what is expected. We anticipate your needs, find creative solutions to your issues and support you every step of the way. Learn more about our solutions by clicking below.
Payroll solutions
Accounting
Workers' compensation
Production workflow
Financial services
Careers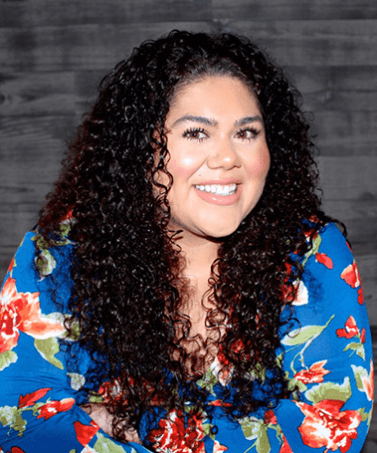 Cecillia Hernandez
Payroll Supervisor | New Mexico
Part of the CREW for six years. "Memorable customer experiences? Sometimes that means early mornings and late nights, but clients depend on us. Our technology is constantly growing and making positive changes in the services we offer."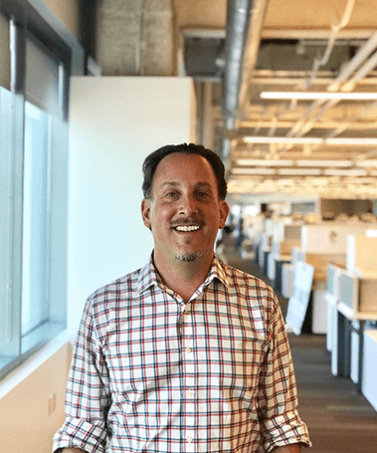 Patrick Carney
Senior Manager, Corporate Support
Part of the CREW for 14 years. "Our attentiveness, our demeanor, our customer service – those are the three most important things. Being able to work together as a team in spite of our differences? That's what makes coming to work each day worth it."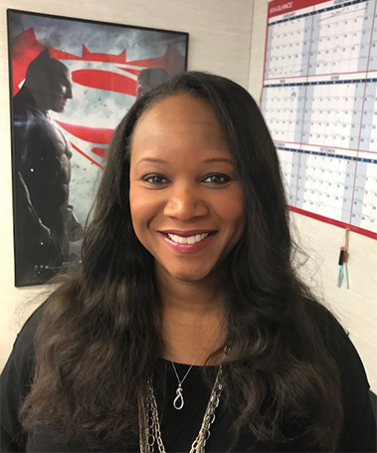 Angela Barnes
Operations Manager | Atlanta
Part of the CREW for eight years. "No longer just a payroll company – Cast & Crew works with the entertainment industry to provide the solutions they need. We grow as the industry grows."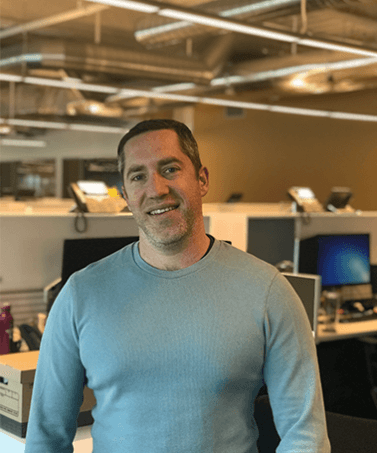 Pete D'Alessandro
Product Manager, Final Draft
Part of the CREW for five years. "Screenplay formatting was designed to help people who used typewriters. For those people who work 12-14 hours a day on set, Final Draft is here to modernize screenwriting and make their lives easier."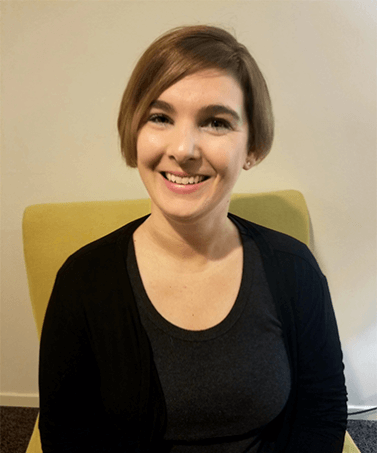 Joie Hauschild
Payroll Operations Manager | Baton Rouge
Part of the CREW for 10 years. "What's inspiring about Cast & Crew? The openness. Every day my colleagues and I are a team. We constantly encourage input and feedback to make it better for clients and employees alike."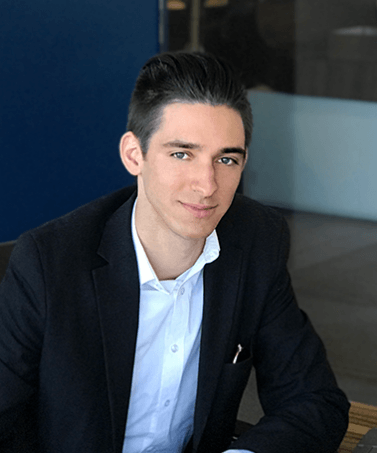 Brandon Rusin
Account Executive
Part of the CREW for 2 1/2 years. 
"There's a lot of people in the industry who heavily depend on paper because their current payroll process wouldn't exist without it. Adopting our digital products streamlines that process."