Louisiana: The "Hollywood South"
August 2017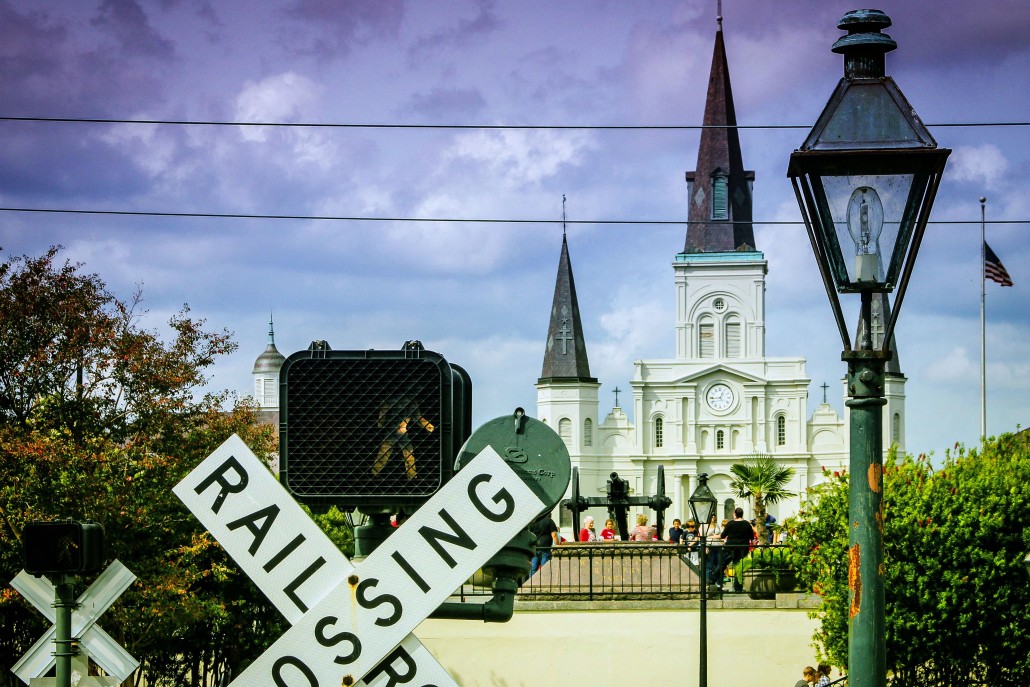 The capital of Cajun country, Louisiana, has experienced numerous changes since the inception of its film tax credit program. For years, the state drew serious production investments by offering a robust film incentive program – causing a boom in infrastructure and earning the nickname of "Hollywood South."
In addition to the attractive economics, producers were drawn to the diverse shooting locations, hospitality, rise in multi-million dollar soundstages, post-production houses and the skilled local workforce. However, the state started to see a decline in 2015 when legislation passed limiting the amount of tax credits redeemable by the Department of Revenue (DOR) without curtailing the amount of credits approved by the Film Office. This created uncertainty in the marketplace, ultimately reducing the credits' desirability and leading to a dip in the state's film business.
In 2017, legislation was enacted to help reduce the uncertainty. The DOR is now allowed to redeem up to $180 million in film tax credits each fiscal year (July 1 – June 30) while the film office may only approve $150 million in credits, thereby alleviating the backlog of credits over time.
Below are a few key points from the state's current program which impacts all projects applying after July 1, 2017. Visit Cast & Crew's TIP Guide and www.louisianaentertainment.gov for up-to-date information on production incentives in Louisiana.
Highlights of Louisiana's Incentive Program for Film:
Provides for a 25 percent tax credit on qualified spend and payroll costs.
Productions may be eligible for additional incentives such as out-of-zone filming, Louisiana screenplay, etc.; however, the maximum any production may earn is 40 percent of base investment.
Qualifying payroll is limited to the first $3 million per individual.
The first $3 million of qualified payroll for each resident will earn an additional 15 percent.
The maximum amount of credits a qualified production may earn is $20 million (scripted episodic content may earn up to $25 million per season).
Tax credits are no longer transferable to Louisiana taxpayers; however, they may be transferred to the State for 90 percent of face value.
Partial list of TV series recently produced in Louisiana:
Quarry, NCIS New Orleans (Season 4), Queen Sugar (Season 2)
Partial list of feature films / TV movies recently produced in Louisiana:
The Domestics, Jack Reacher: Never Go Back, The Magnificent Seven, Bad Moms, The Passion (TV Movie)