Kentucky: Setting the Scene for Filmmakers
July 2017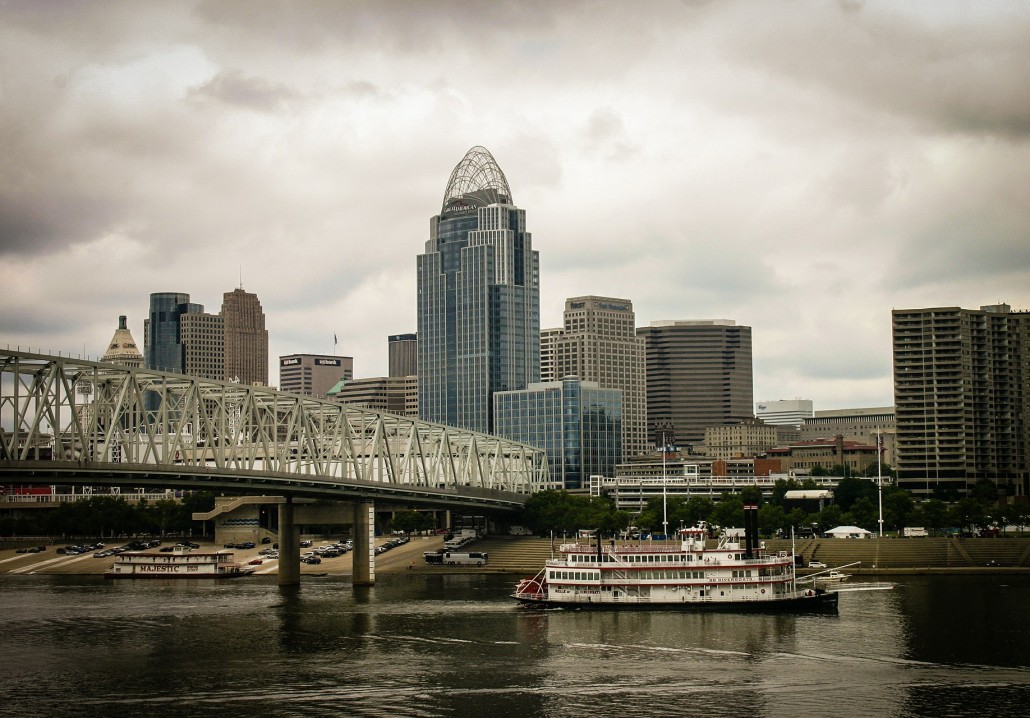 The Commonwealth of Kentucky deservedly has gained recognition over the past few years as an entertainment production hotspot. Kentucky offers one of the most generous film incentive programs in the country. The production incentive program was created in 2009, but it wasn't until 2015 when Steve Beshear – Kentucky's governor at the time – signed legislation significantly enhancing the financial incentives available to producers that production really took off.
Highlights of Kentucky's tax incentive program for film:
Qualified productions may earn a refundable income tax credit equal to:

30 percent of approved production expenditures
35 percent of all below-the-line resident wages
35 percent of the first $1 million paid to each above-the-line resident
30 percent of all below-the-line nonresident wages
30 percent of the first $1 million paid to each above-the-line nonresident

The production company may earn 35 percent for filming in an enhanced incentive county.

To qualify for the 35 percent incentive tax credit, production must take place in a designated "enhanced incentive county." The Kentucky Film Office maintains and regularly updates a map of these designated counties.

The state does not have a funding cap on the amount of incentives that may be awarded during the year and there is not a limit on the amount of the incentive each production company may earn.
The minimum spend requirements are:

$125,000 and $250,000 for television shows and feature films, respectively
$100,000 for commercials
$20,000 for documentaries and Broadway productions
Production resources:
In addition to the financial incentives, Kentucky offers productions a variety of additional assistance. The Kentucky Film Office's website offers a searchable database of more than 170 locations available for filming. The website also maintains a database of state-based resources for crew, equipment, pre-production and post-production companies, talent and casting. Additionally, the "Reel Scout" online tool serves as a directory of all available production-related assets, searchable by a category, location or keyword.
Partial list of feature films produced in Kentucky:
The Insider, Treasure of Matecumbe, Fire Down Below, The Perfect Stranger, Demolition Man, Elizabethtown, Zombie Planet, Seabiscuit, The Perfect Gift, Secretariat, Above Suspicion, Tammy.