New Jersey: Garden State Makes a Comeback
January 2019
New Jersey's long-anticipated film incentive program returns with hopes to lure productions from across the Hudson. The program is now stronger and more competitive than ever before with an incentive offering of a transferable tax credit up to 37 percent on all qualified costs incurred in-state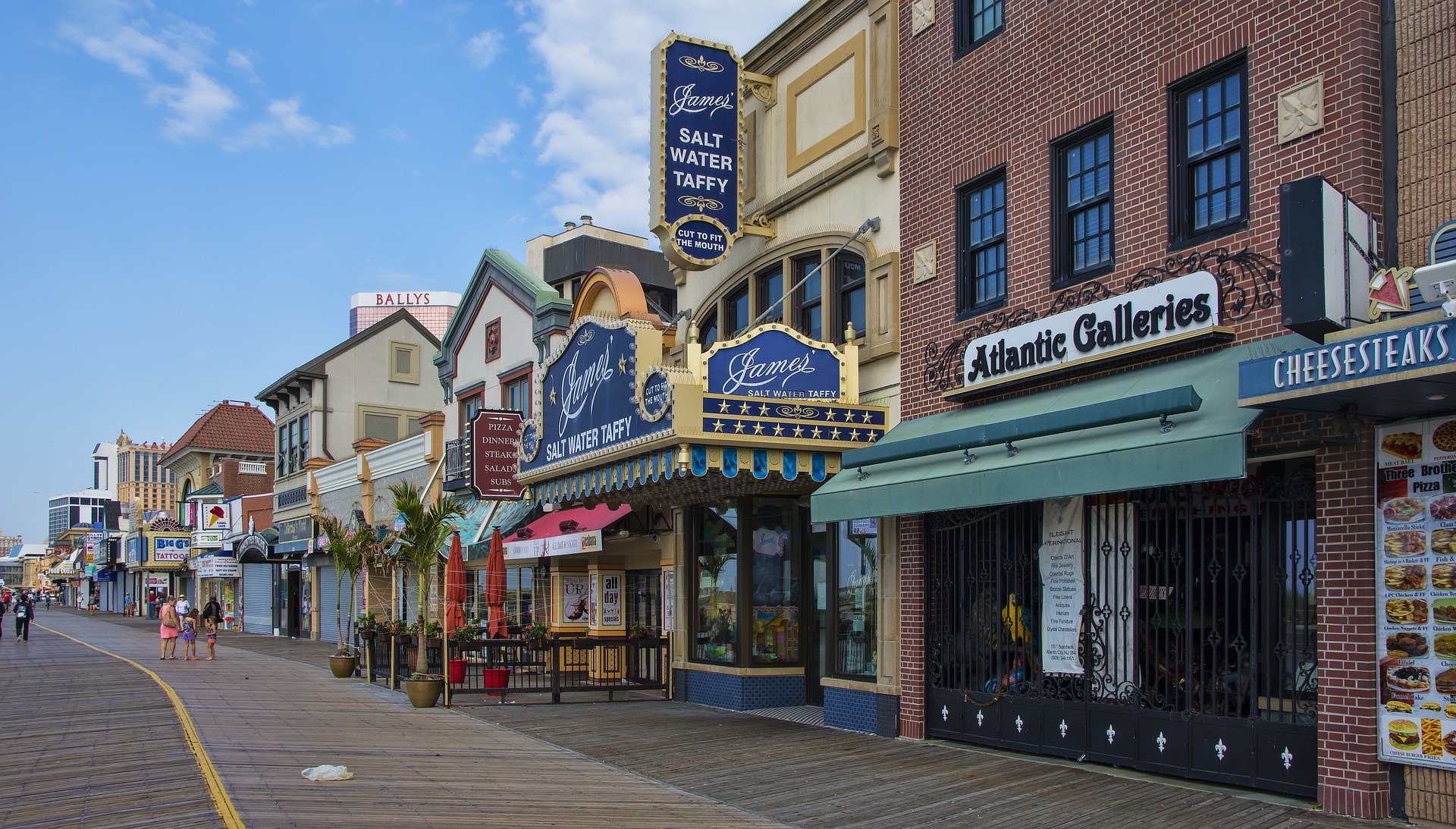 during preproduction, production and postproduction – a big jump from its previous 20 percent incentive offered in 2011. Furthermore, when governor Phil Murphy signed Senate Bill 122 (2018) that reinstated this first-come, first-served program, the funding cap increased from $10 million to $75 million per fiscal year (July 1 – June 30).
The Details
As of July 1, 2018, qualifying projects spending more than $1 million in qualified spend – or 60 percent of its total spend (exclusive of postproduction expenditures) – in New Jersey may earn 30 percent on qualified spend and labor. An additional five percent may be earned on qualifying expenses incurred for services performed and/or goods purchased from vendors whose primary place of business is located within the following specified counties: Atlantic, Burlington, Camden, Cape May, Cumberland, Gloucester, Mercer or Salem. If the production submits a diversity plan along with their application, an additional two percent may be earned on all qualified film production expenses contingent upon the plan being approved and verified by the New Jersey Motion Picture & Television Commission.
Only the first $500,000 paid to each worker will qualify for the incentive.
New Jersey's digital media incentive offers a 20-25 percent tax credit and has different requirements.
For further details on the film production and digital media production incentives or to apply, visit: https://www.njeda.com/financing_incentives/large_business/Film-Digital-Media-Tax-Credit-Program
Summary of New Jersey Film Incentives Program