01
Supporting our community
Being part of the community we work, live and play in is important to us. Whether it's giving back to the children and youth in our neighborhoods, or joining hands for the fight against cancer, Cast & Crew comes together to support those in need. We are honored to be a part of the local organizations that are making significant contributions to our community. Read more below.
Relay for Life - American Cancer Society
In thousands of communities and dozens of countries, Relay For Life events help fund cancer research as well as provide education and assistance to those battling the disease. Each Relay For Life event is special to its community and, since 2013, Cast & Crew has been a proud sponsor of the Burbank chapter as we support our Cast & Crew Champions team. Previously known as "Chad's Champions," this team is very dear to Cast & Crew as it was originally named after one of our former employees, Chad Becken, who sadly lost his life to colon cancer.
Thanks to the generosity of Cast & Crew and others, the Cast & Crew Champions team has continuously organized many of the top fundraising initiatives, raising tens of thousands of dollars in the fight against cancer. To learn more, get involved or donate, click here.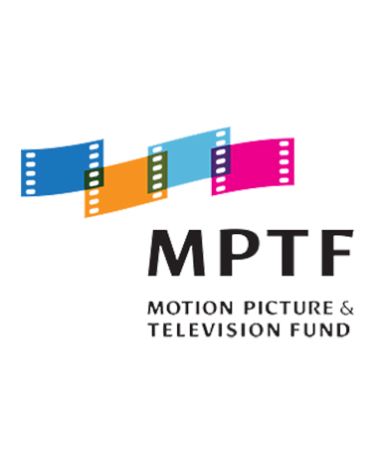 Motion Picture & Television Fund
As the entertainment industry evolves, there is one thing that remains certain: many workers in our business don't always know where their next paycheck will come from. We serve the entertainment industry alongside our friends at MPTF, which supports industry clients and colleagues in times of need with counseling and financial support, insurance services, volunteer programs and a residential campus.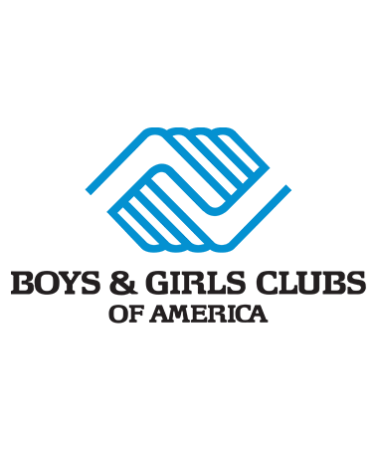 Burbank Boys & Girls Club
Serving our community for more than 20 years, the Boys & Girls Club of Burbank and Greater East Valley supports and nurtures many youth every day at its various locations across the valley. Enrichment programs are designed to help young people experience a positive sense of self and build strong character in a safe, nurturing and affordable environment.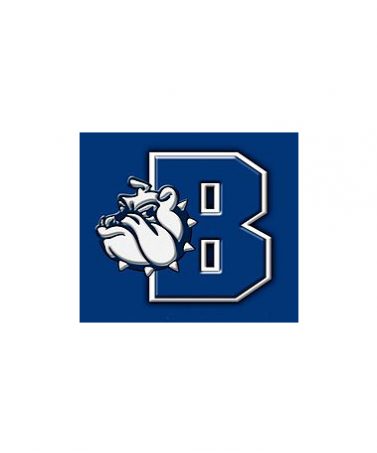 Burbank High School
We're proud to support our local high school students and family through the Burbank High School – committed to encouraging students to learn about themselves and to set up their future goals, plans and figure out their life-long passions.