The End to Start Paperwork!
The Cast & Crew Way.
You need to start shooting. The crew needs to be onboarded. But there's a problem: You need to onboard 50, 100 or even 1,000 crew members and, historically, this has been an onerous, paper-intensive task. With digital onboarding, it can be completed in less than five minutes because we took the paper out of start paperwork.
With Start+, accountants, production teams and studios get the visibility they want and need. By providing easy-to-use dashboards, you can quickly view the status of your start packets, efficiently review and approve offers, and with bulk functions you can easily upload your entire crew's information or approve all offers at the touch of a button.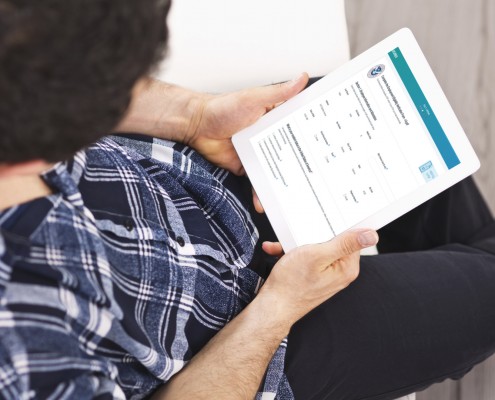 Digitization shifts on-boarding from paper forms to digital experiences, enabling faster, more accurate and customizable crew starts for any type of project. With an automated approval workflow, users have increased control and accuracy with a less paper-intensive process. And with key features such as automated scale rates and default account coding, the process is completed in full compliance with internal, union and legal audit requirements.
Plus, your crew will love it for faster onboarding, and they can easily manage their own profiles by updating addresses, W-4s and other personal information … you'll see a lot more smiles across the entire production.
Start+. The evolution of payroll for the entertainment industry. A win-win for everyone.
IVANA MALCOLM, PRODUCT MARKETING AND STRATEGY 
Hear Ivana's thoughts on the benefits of digital start paperwork.
INTERESTED IN LEARNING MORE?
Announcements, Coverage, Social