More than four decades of quality, integrity and security.
Cast & Crew Entertainment Services celebrated its 40th anniversary in 2016, but our focus has not changed since we opened our doors in 1976. That's why we are the premier provider of technology-enabled payroll and production-management services to the entertainment industry.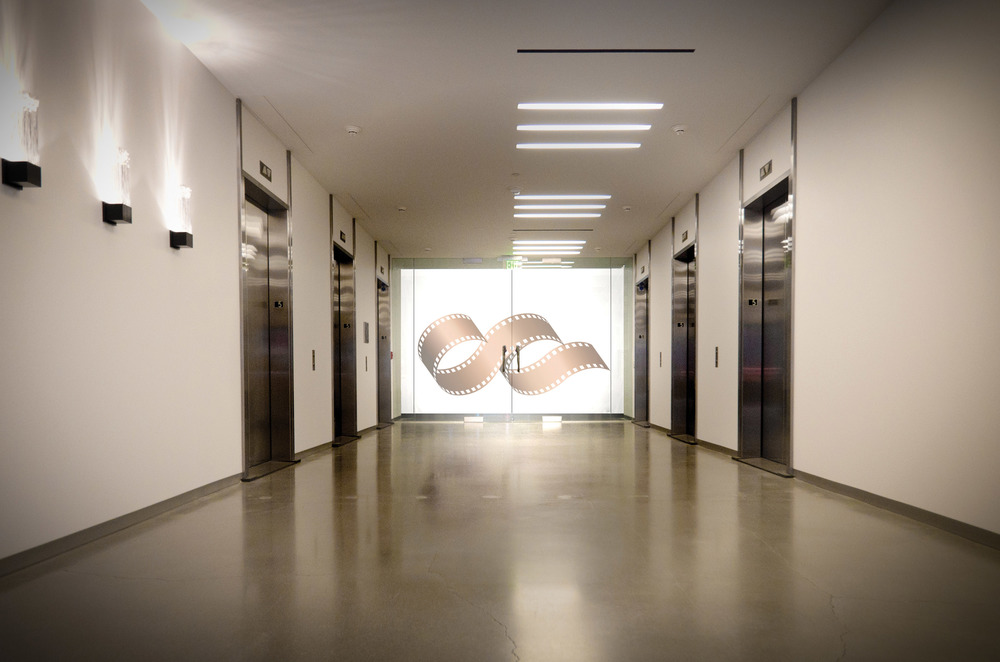 Based in Burbank, California, and with offices across the U.S. and in Canada, Cast & Crew is a trusted partner to major and independent film and television studios.  We provide our clients with a robust portfolio of critical, technology-enabled services.  These include payroll and residuals processing, the industry-leading PSL production accounting system and other software, as well as financial services such as production incentive consulting, management and financing.  Cast & Crew continues to accelerate its investment in technology, supported by majority shareholder Silver Lake, the global leader in technology investing, which acquired Cast & Crew in mid-2015.
We work collaboratively with our customers and maintain a client-centric approach.  Cast & Crew also brings financial and operational stability to each relationship.  In fact, the concept of stability is engrained in our culture.  It is at the foundation of all of our services and technology offerings, and has enabled us to invest in products and people, and build a solid foundation with a clear path forward.