We hear you and we're here for you.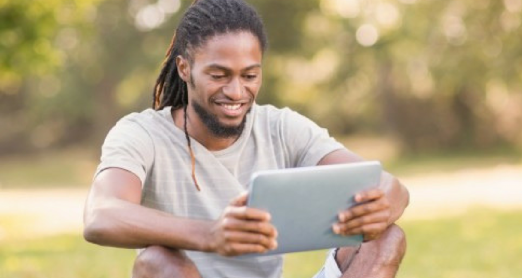 Are you a production crew member?
Click the button below for FAQs and to reach our production employee helpdesk.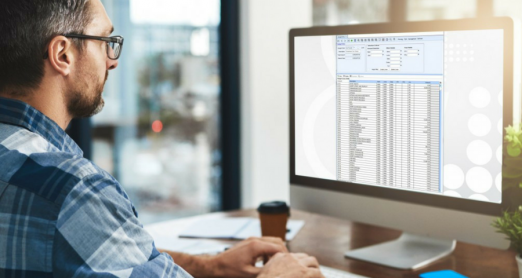 Are you a customer and need product support?
Click the button below to reach a product-support specialist.
Our customers always come first.
Whether you need assistance as a crew member or use one of our premier payroll, accounting or production workflow solutions, you can count on us to be here to assist you.
Julie Case on Customer Care
Thoughts from our Vice President, Customer Care on how we are changing the way people think about product support.
Testimonials
"It's brilliant that Cast & Crew offers the check inquiry line! No other company has an employee line for us and it shows your evolution and presence as a company." – Freelance production employee
"I feel totally supported by your team and all your employees are always so accommodating and call back with pleasure. Thank you!" – Production employee
Reliable
You can rely on our highly capable support team to care for your needs with the appropriate knowledge, expert  precision and a smile.
Capable
Need onboarding help with a new product? Our skilled trainers are here to get you and your crew up and running with our products and services.
Knowledgeable
Our team of product-implementation specialists guide you through the set-up process and can configure our products to meet your business needs.
Responsive
We understand that your requests are time sensitive and we strive for the fastest resolution time in the industry.