David Benavente Named VP, Strategic Sales
April 28, 2016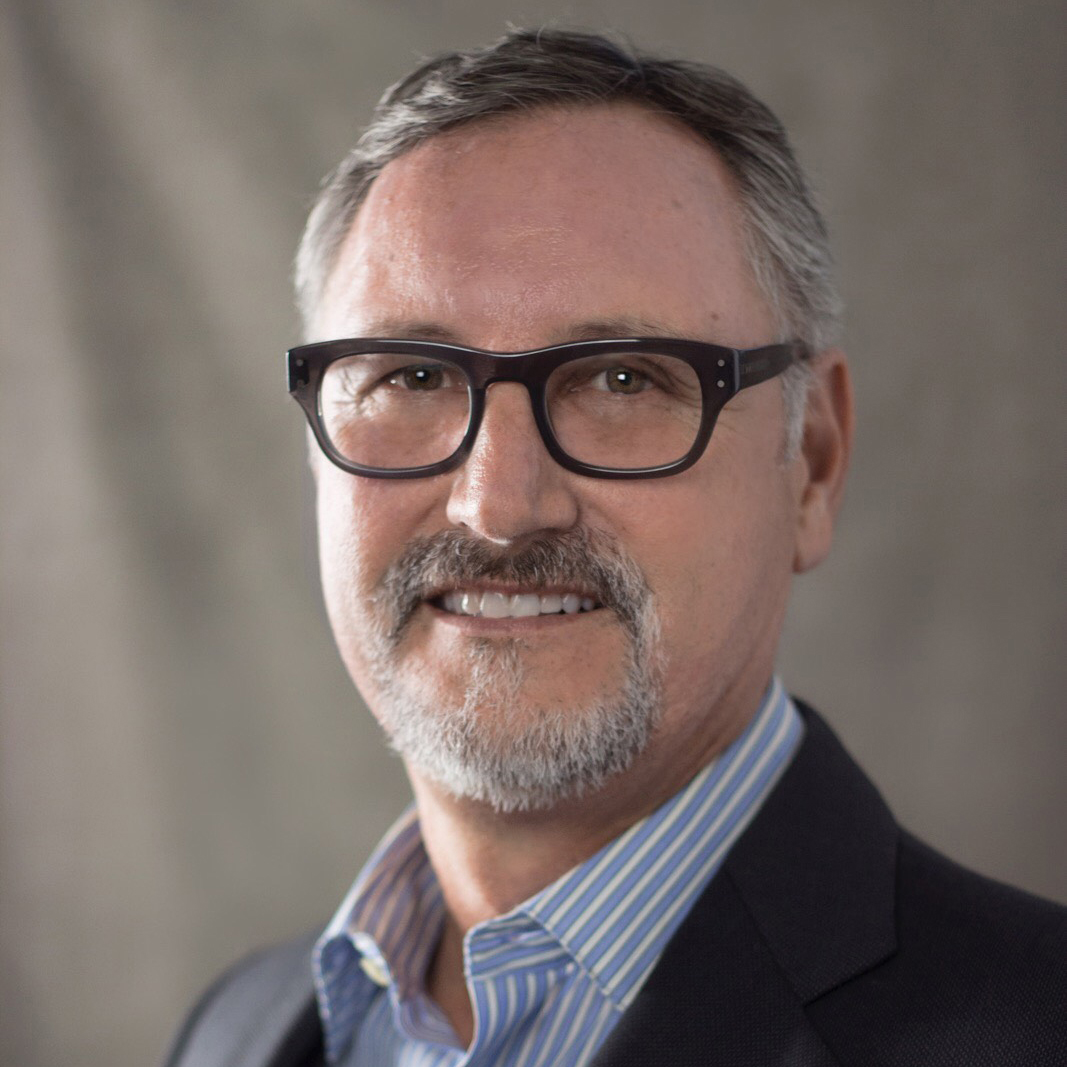 BURBANK, CA – Cast & Crew Entertainment Services, the premier provider of technology-enabled payroll and production-management services to the entertainment industry, today announced the appointment of industry veteran David Benavente as the company's Vice President of Strategic Sales. In his new role, Benavente will drive independent television sales as well as lead the Cast & Crew Financial Services division.
Cast & Crew Financial Services, one of the company's core services, focuses on production incentive financing, administrative services and consulting.
Benavente brings to Cast & Crew a strong background in television production finance, operations and accounting. He has more than 25 years of experience, with 22 years at Warner Bros., which he left in 2009 as Senior Vice President Finance & Administration. Most recently, he served as Director of Business Development at Tax Credit Co., where he led the implementation of the California Enterprise Zone Tax Credit Program, which facilitated production accounting software overhauls and increased tax credit revenue for clients including The Walt Disney Co., NBCUniversal and Lionsgate. He also served as Senior Vice President of Production Finance & Administration at Shine America.
"David brings extensive additional expertise in production incentive consulting to our Cast & Crew Financial Services offering," said Ken Goldstein, Senior Vice President of Sales & Marketing. "He is a proven performer with a solid track record and strong relationships throughout the entertainment industry. We look forward to his leadership in driving our efforts in the independent television and motion picture market."
Added Eric Belcher, President and Chief Executive Officer: "We are very pleased to add David to our team. We already provide the entertainment industry with end-to-end production incentive consulting, administrative and financing services in the U.S. and Canada. David's addition to our team further underscores our commitment to providing our clients with the best-possible services in the industry."
Noting that he had been a client of Cast & Crew for many years, Benavente added: "Cast & Crew is the best in the business, and I'm proud to say I'm now part of the company that brings a full suite of payroll and financial services offerings to studios and independent producers alike. It is a truly innovative company that is effectively emphasizing new-product development while continuing to deliver the highest level of client services."
About Cast & Crew
Cast & Crew Entertainment Services, LLC (www.castandcrew.com) is the premier provider of technology-enabled payroll and production-management services to the entertainment industry. Cast & Crew's services include payroll processing, residuals processing, workers' compensation services, labor relations, production incentives and production tax credit financing. Cast & Crew's PSL production accounting software is the industry-leading accounting application serving the needs of the film, television and digital media industries. The company was founded in 1976, and its corporate headquarters are in Burbank, California.
About Silver Lake
Silver Lake is the global leader in technology investing, with over $24 billion in combined assets under management and committed capital. The firm's portfolio of investments collectively generates more than $100 billion of revenue annually and employs more than 210,000 people globally. Silver Lake has a team of approximately 100 investment and value creation professionals located in New York, Menlo Park, San Mateo, London, Hong Kong and Tokyo. The firm's current portfolio includes leading technology and technology-enabled businesses such as Alibaba Group, Avaya, Broadcom Limited, Cast & Crew, Ctrip, Dell, Global Blue, GoDaddy, Intelsat, Motorola Solutions, Quorum Business Solutions, Red Ventures, Sabre, Smart Modular, Solar Winds, Symantec, Vantage Data Centers and WME/IMG. For more information about Silver Lake and its entire portfolio, please visit www.silverlake.com.
—
Media Contact
Marketing & Communications Department
818.848.6022
marcomm@castandcrew.com
View PDF