Cast & Crew's suite of services provide solutions to meet every payroll- and production-management challenge. Our services include payroll processing, residuals processing, workers' compensation services, accounting software and financial services. We are the leading provider of technology-enabled payroll and related business services to film and TV productions.
We have more than four decades of long-standing relationships with major studios, top producers and production companies in the industry. These companies don't just select Cast & Crew for a single production, they continue to work with us year after year.
We are ready to make your next production our number one priority.
---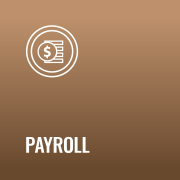 PAYROLL
Entertainment payroll is at the core of our business. Cast & Crew provides the motion picture, television, commercial, music tour, venue-management and festival/live event industries with superior payroll services.
---
ACCOUNTING SOFTWARE
Providing the film/television and commercials industries with the most tailored, powerful and comprehensive accounting software tools available today.
---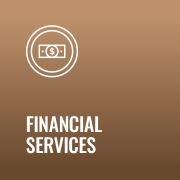 FINANCIAL SERVICES
Cast & Crew Financial Services (CCFS) comprises five business lines:
---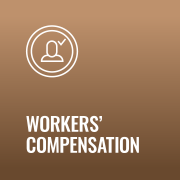 WORKERS' COMPENSATION
When it comes to your workers' compensation needs, Cast & Crew has you covered.
---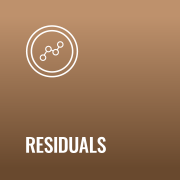 RESIDUALS
Cast & Crew's residuals expertise, process and system enable us to provide our clients with accurate residuals payments, easier and less-burdensome processing and significantly faster turnaround times from talent set-ups to quarterly payment runs.
---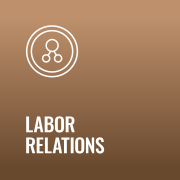 LABOR RELATIONS
Clients rely on us for our collective-bargaining expertise, exceptional client service and industry experience. We are passionate about our work, and clients can expect a synergistic alliance that identifies issues quickly and resolves them immediately.