Cast & Crew and CAPS Payroll provide the film/television and commercials industries with the most tailored, powerful and comprehensive accounting software tools available today.
Our customers love PSL – Cast & Crew's production accounting software system – making it the leading accounting package in the industry.
HIGHLIGHTS
Ability to work in multiple open windows and individual "quick screens"
Ability to relieve multiple purchase orders in one screen
Unique batch setup, complete with company code and the capacity of adding four free fields, makes PSL the production incentive leader
Consistency throughout screens and functions makes PSL extremely user-friendly and more organized
Exports reports to spreadsheets – complete with formatting and headers
PSL TRAINING
We offer hands-on tutorials in our Burbank office, or visually enhanced, online remote sessions to allow you to "see what your instructor is seeing" from the comfort of your own office, anywhere in the world.
While Cast & Crew prides itself on the intuitive, easy-to-use nature of our software packages, there is no substitute for a comprehensive walkthrough of our premier production accounting tool, PSL.
Whether you're starting a new job and will be using PSL, or simply want to bolster your skill set for your resume, our helpful and knowledgeable staff can get you quickly trained. For more information, or to set up a PSL training session, please contact:
Telephone: 818.848.0999
Email: support@castandcrew.com
---
LAjit, CAPS Payroll's commercial accounting and enterprise resource planning (ERP) system, is customizable, flexible and accessible anywhere, anytime.
HIGHLIGHTS
Efficient – Handle multiple projects, companies or functions, all in one application
Cloud based – Truly mobile and accessible at any time on any device, anywhere
Flexible – Built to work how you work
LAjit can handle repetitive chores with a few simple clicks. Increase e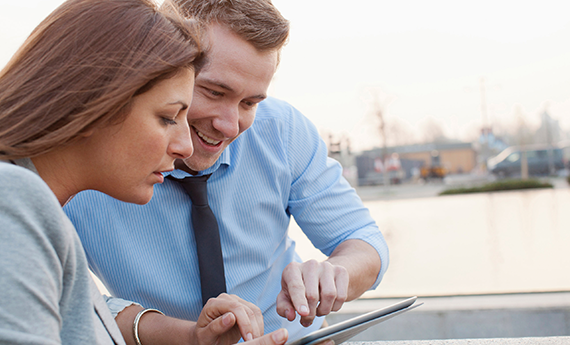 fficiency and free up more time for focusing on the important things like cost analysis for making the right management decisions. With a few clicks, handle tedious and time-consuming tasks like generating PC journals, uploading budgets and payroll entries, or importing credit card and bank statements.
Support job costing and corporate accounting in one, easy-to-use application. Save time and increase efficiencies with one comprehensive program. Robust enough to handle multiple companies and projects and flexible enough to accommodate tailored reporting. Customize page view and reports to meet your needs, whether summarized by division, detailed by line of business or consolidated into a single set of books.