Welcome to POV: Insights From Cast & Crew.
This is the place where our company's numerous experts share
their thoughts and perspectives on the issues that matter most …
to our customers, our staff, our industry and even our communities.  
Insights.  Vision.  Point of view.
Something to think about.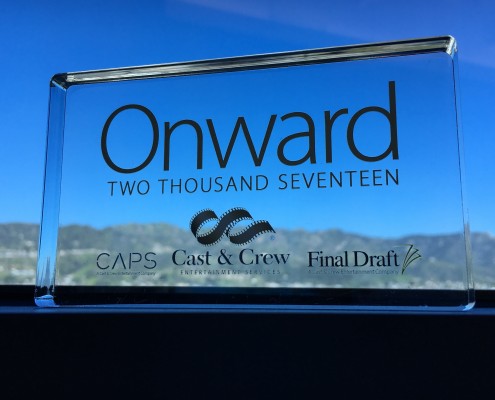 March 15, 2017 —  For years, President and CEO Eric Belcher has closed written communications with his Cast & Crew colleagues with Onward! Here's why.