Welcome to POV, where Cast & Crew experts share their thoughts on issues that matter most to our customers, our staff, our industry and even our communities.  
Insights.  Vision.  Point of view.
Something to think about.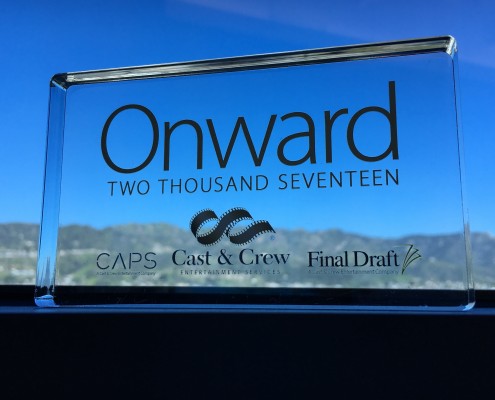 March 15, 2017 —  For years, President and CEO Eric Belcher has closed written communications with his Cast & Crew colleagues with Onward! Here's why.