For years, Cast & Crew has been honored to support and work with several service organizations that are making significant contributions to our community. Click below to learn about three of them.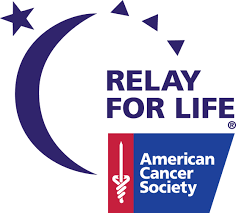 In more than 5,200 communities and 20 countries, Relay For Life events comprise the signature fundraiser for the American Cancer Society. Each Relay For Life event is special to its community, but the movement's true power lies in the combined commitment of thousands of participants, volunteers, and supporters to help the American Cancer Society save lives from cancer.
---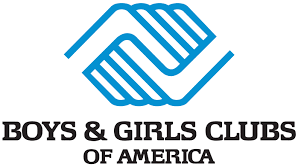 Serving our community for almost 20 years, the Boys & Girls Club of Burbank and Greater East Valley supports and nurtures potential in more than 1500 youth ages 6-18 every day. Through professional, dedicated and trained staff, the boys and girls at our Main Club and at 17 local sites are encouraged to fully participate in a variety of enrichment programs all designed to help young people experience a positive sense of self and build strong character in a safe, nurturing and affordable environment. No child is ever turned away for an inability to pay.
---

Special Olympics Southern California changes the lives of people with intellectual disabilities through sports training and competition. Children and adults with intellectual disabilities who participate in Special Olympics develop improved physical fitness and motor skills, greater self-confidence and a more positive self-image.
Cast & Crew continues to serve the entertainment industry alongside our friends at MPTF (Motion Picture & Television Fund) which supports industry clients and colleagues in times of need. Learn more about MPTF's initiatives below. 
As the entertainment industry evolves, there is one thing that remains certain: many workers in our business don't always know where their next paycheck will come from.
Recognizing this, Hollywood's earliest entertainment luminaries such a Charlie Chaplin, Mary Pickford, Douglas Fairbanks, and D.W. Griffith created MPTF to act as a safety net of health and social services since 1921. It began with a simple coin box in Hollywood where entertainment industry workers would deposit spare change for fellow colleagues.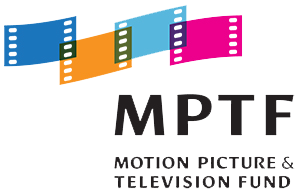 Presently, MPTF supports our entertainment community in living and aging well, with dignity and purpose, and in helping each other in times of need through the following services:
Counseling and Financial Support
MPTF Insurance Services
Child Care
Volunteer Programs
Residential Campus
---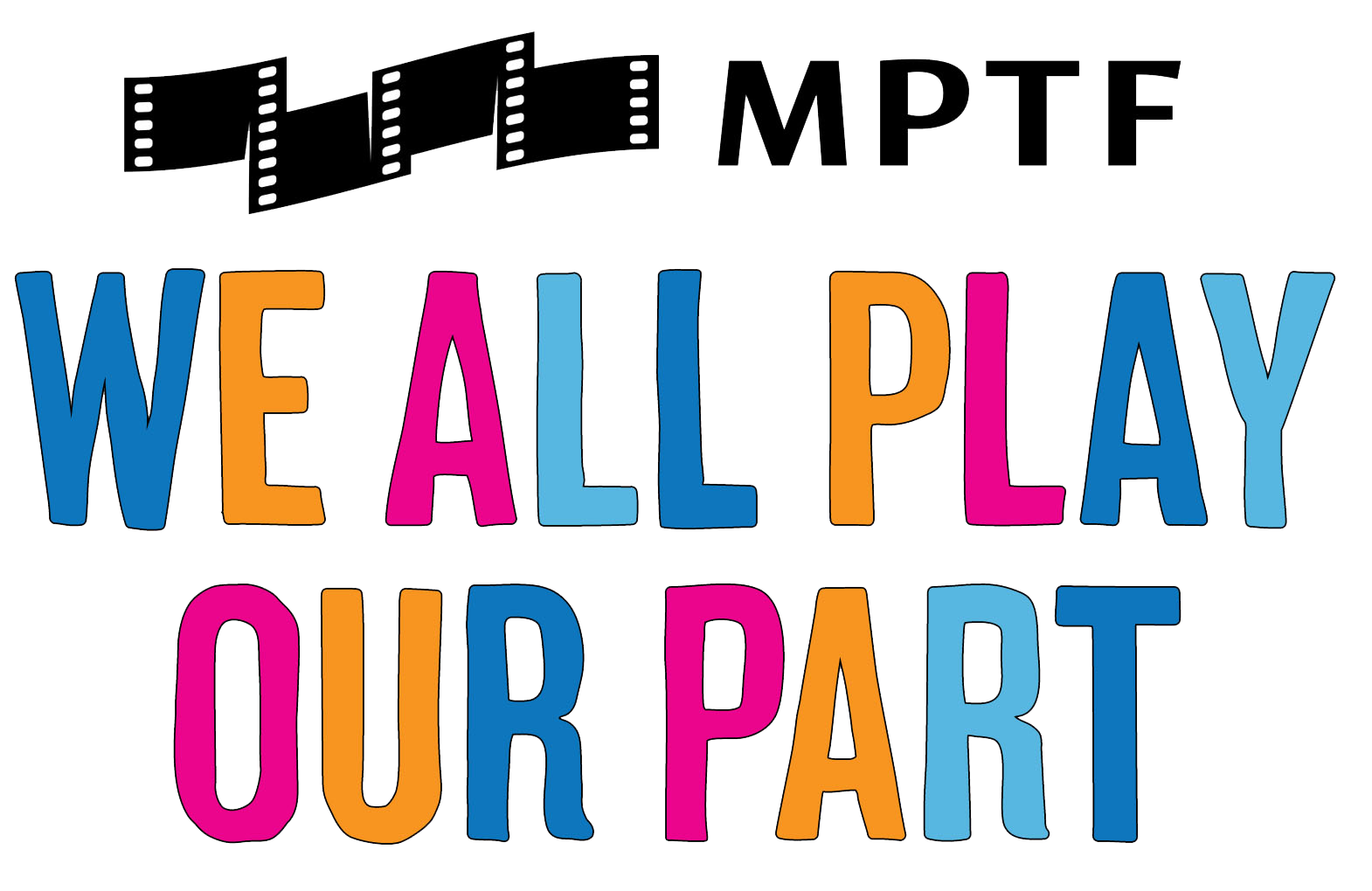 Behind every comedy, drama, romantic comedy, sci-fi thriller or animated feature. Behind every take, line, scene or prop. Behind every production, there are people who all played their part.
Those who paved the way for our success, who now rely on ours to sustain them. We're all here to leave our mark. To create an enduring legacy to which future generations can aspire. But only together will we continue to move forward. Only together can we stand strong for generations to come.
Because to ensure our future, we must also play our part. Learn more by visiting www.mptf.com.