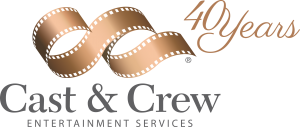 CAST & CREW ENTERTAINMENT SERVICES APPOINTS JOHN KEDESHIAN
VICE PRESIDENT AND GENERAL COUNSEL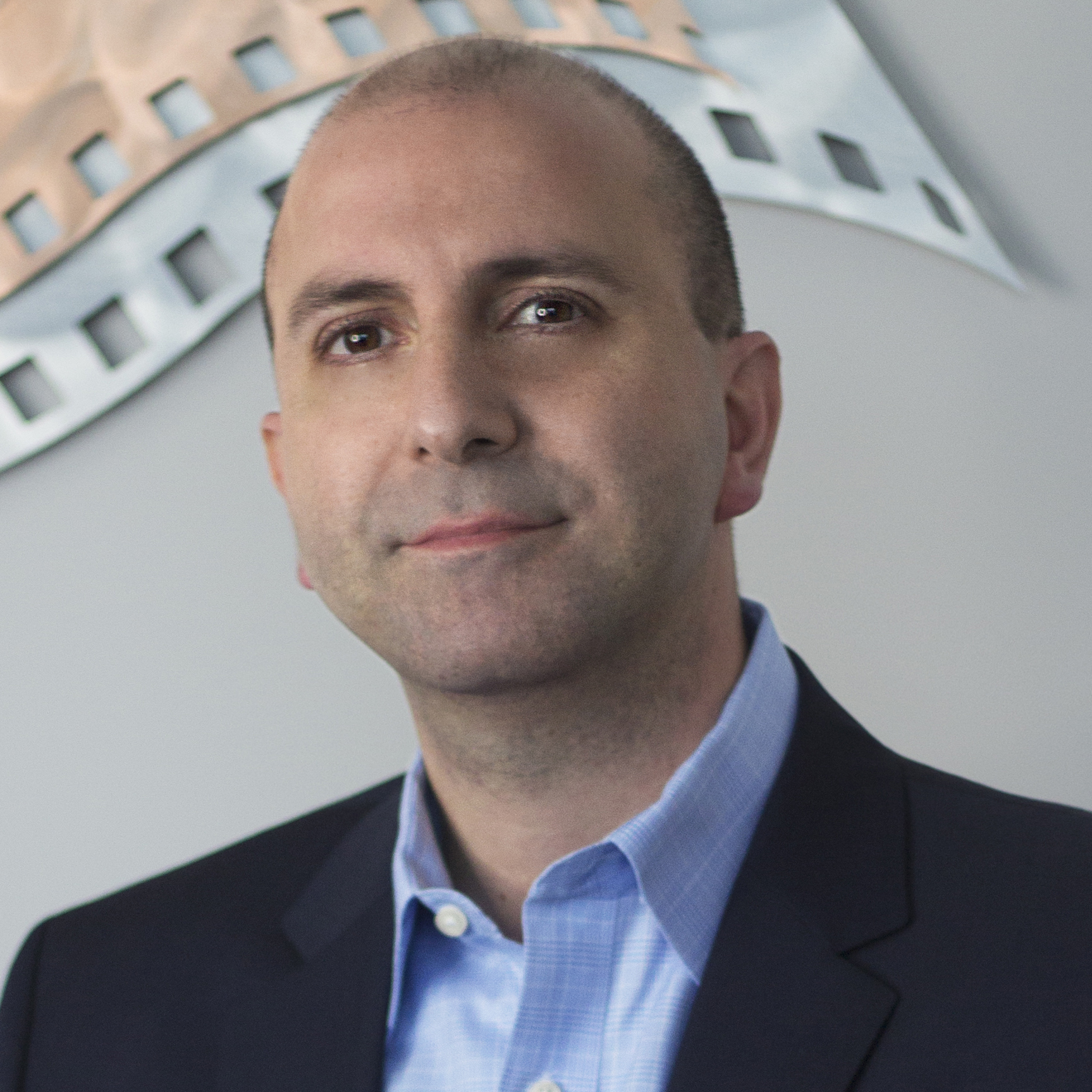 BURBANK, CA – JULY 6, 2016 – Cast & Crew Entertainment Services, the premier provider of technology-enabled payroll and production-management services to the entertainment industry, today announced the appointment of John Kedeshian as Vice President and General Counsel.
In his new role, Kedeshian manages Cast & Crew's Legal Department and provides counsel on day-to-day operations as well as strategic initiatives, including digital product innovation and corporate transactions.  He reports to Sally Knutson, Cast & Crew's Chief Financial Officer and Executive Vice President. 
Kedeshian has more than 16 years of experience practicing as an attorney.  Kedeshian started his legal career in New York practicing corporate, mergers-and-acquisitions and securities law.  He then moved to an in-house role with NBC Universal, initially in New York and then Los Angeles, focusing on various legal and regulatory aspects of television production and distribution.  Prior to joining Cast & Crew, Kedeshian was a member of the Legal Department at Yahoo! Inc. for more than seven years.  He most recently was a Senior Legal Director and focused on global strategic partnerships. 
"John's background in the entertainment and technology industries is a perfect fit for Cast & Crew as we move forward with our initiatives to digitize the entertainment production lifecycle," Knutson said.  "We are confident John's expertise will help guide our product-development and execution against our strategic plan."
Kedeshian said several factors attracted him to Cast & Crew, including the fact that it is going through an exciting transitional phase marked by strong organic growth, strategic acquisitions and digital product development.  "I'm pleased to be part of the Cast & Crew team at this time in the company's development," he said.  "With the support of our parent company Silver Lake, Cast & Crew is focused on bringing technology solutions to the market, and I am delighted to contribute to that important effort."
About Cast & Crew
Cast & Crew Entertainment Services, LLC (www.castandcrew.com) is the premier provider of technology-enabled payroll and production-management services to the entertainment industry. Cast & Crew's services include payroll processing, residuals processing, workers' compensation services, labor relations, production incentives and production tax credit financing. Cast & Crew's PSL production accounting software is the industry-leading accounting application serving the needs of the film, television and digital media industries. The company was founded in 1976, and its corporate headquarters are in Burbank, California.
About Silver Lake
Silver Lake is the global leader in technology investing, with over $24 billion in combined assets under management and committed capital. The firm's portfolio of investments collectively generates more than $100 billion of revenue annually and employs more than 210,000 people globally. Silver Lake has a team of approximately 100 investment and value creation professionals located in New York, Menlo Park, San Mateo, London, Hong Kong and Tokyo. The firm's current portfolio includes leading technology and technology-enabled businesses such as Alibaba Group, Avaya, Broadcom Limited, Cast & Crew, Ctrip, Dell, Global Blue, GoDaddy, Intelsat, Motorola Solutions, Quorum Business Solutions, Red Ventures, Sabre, Smart Modular, Solar Winds, Symantec, Vantage Data Centers and WME/IMG. For more information about Silver Lake and its entire portfolio, please visit www.silverlake.com.
# # #
Media Contact:
Michael Geczi
Vice President, Marketing and Communications
Michael.geczi@castandcrew.com
office: 818.525.3301
mobile: 310.940.6942